Connect with your social network account
Posts: 1227
Joined: Fri Aug 25, 2006 1:49 pm
Location: South Brisbane
Hey guys just thought I'd show off my ET to you guys, what can i say these cars are $hit HOT!!! Hope you guys like it.
Location:
South East Brisbane
Year/ Model:
'87 ET
Colour:
Custom metallic light blue
Period of ownership:
Just over 2 years
Performance:
Upgraded turbo to T28
Jap Spec Intake
B.O.V
Full custom Exhaust
600x300 Front mount Intercooler with Full custom pipping.
Microtech LT8s
Full Black Interior
Jetspeed Front bar
Engine Mods:
Stock unleaded E15ET
Interior Mods:
Stock clean and neat thru-out. with Black carpet - about to put in full black interior from Benny's old donk!
Wheels:
Back to stock for now
Future Plans:
Get it back on the road to drive once more.
Put in the interior
Pics: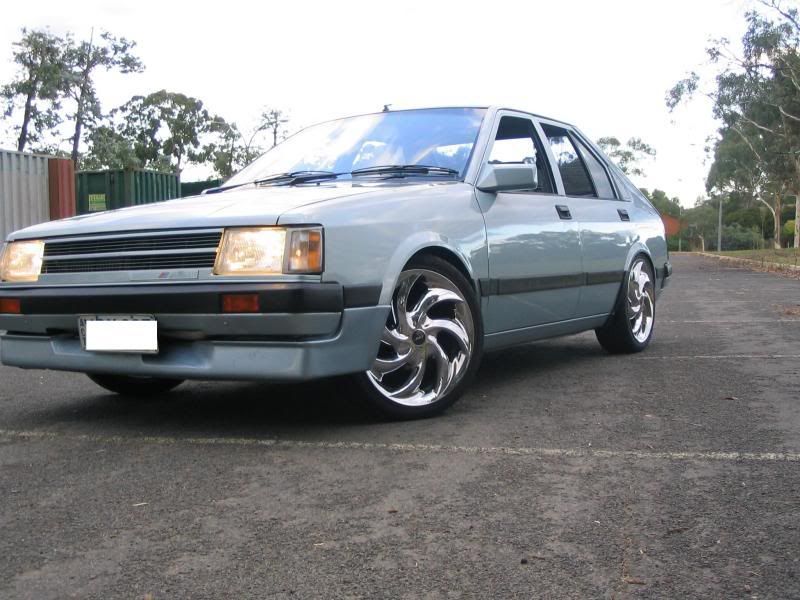 Then New setup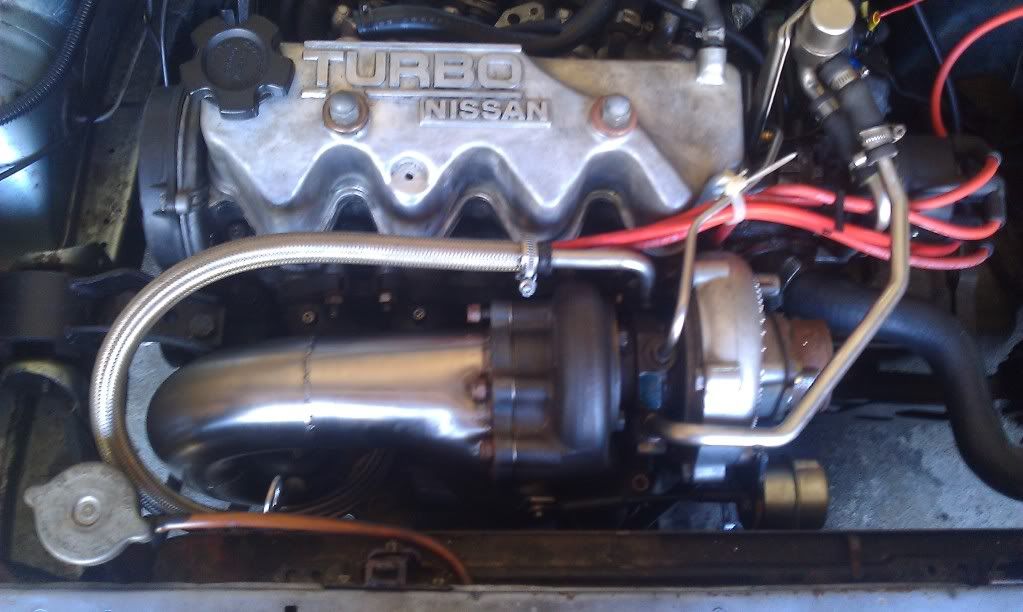 New T28BB Turbo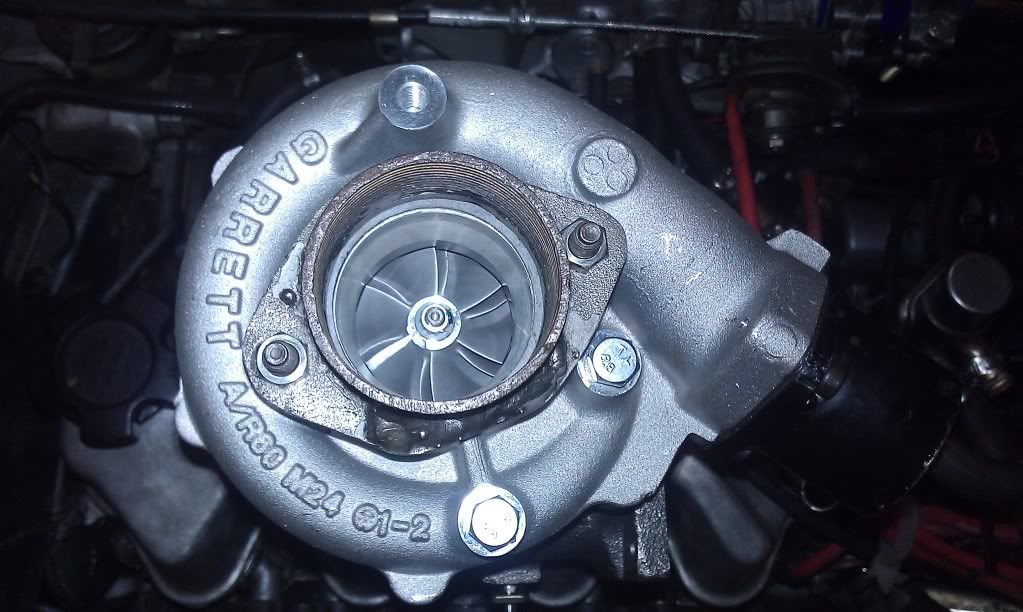 Stay Tuned....
Dexi
Last edited by
dexi_styles
on Thu Jan 10, 2013 3:25 pm, edited 16 times in total.
http://forum.n12turbo.com/viewtopic.php?t=446
Benny's Old Dog....
Bringing New life to the Young Dog...
http://forum.n12turbo.com/viewtopic.php?t=348

---
dexi_styles
Who is online
Users browsing this forum: No registered users and 1 guest