Connect with your social network account
Discord Server 11/07/2020
N12Turbo.com now has a Discord server! Let's keep the community alive. We hope to see you there.
Join here:
https://discord.gg/3MDhUZb
Administrator

Posts: 568
Joined: Tue Jul 04, 2006 5:48 pm
Location: Whistler, Canada.
Ben's ET: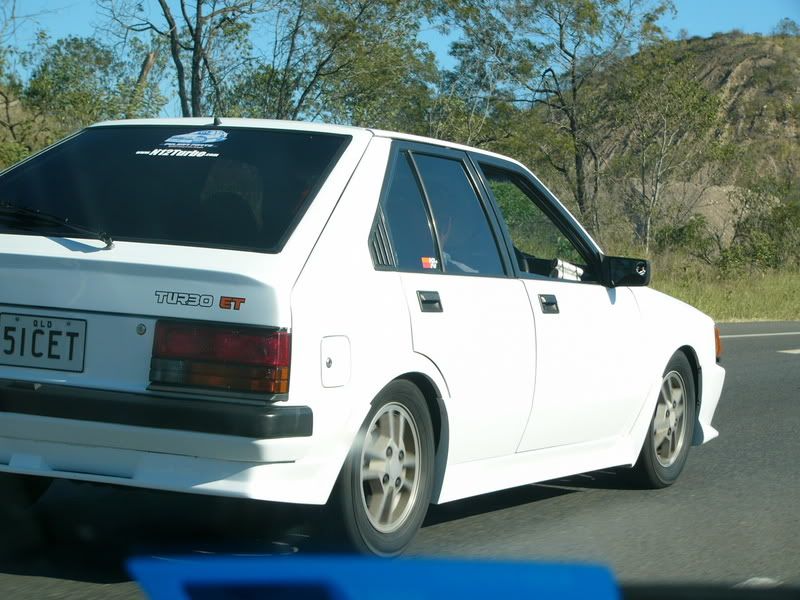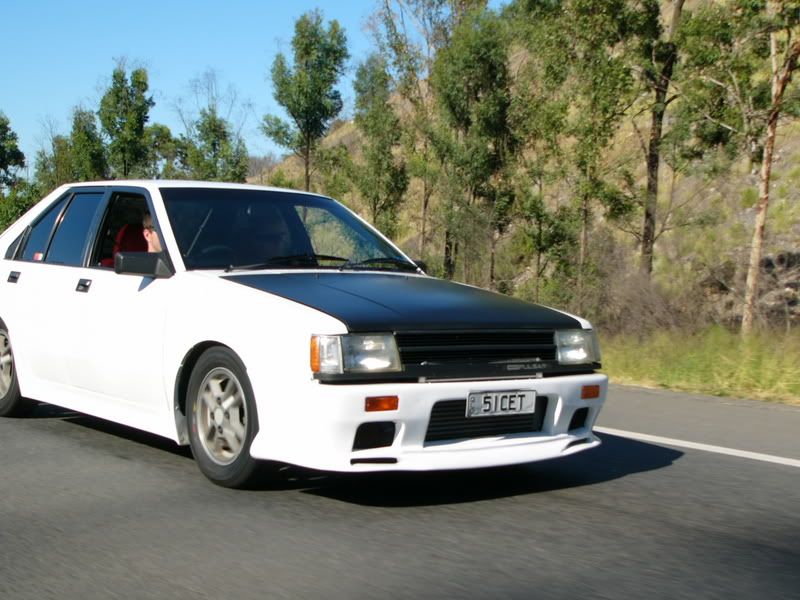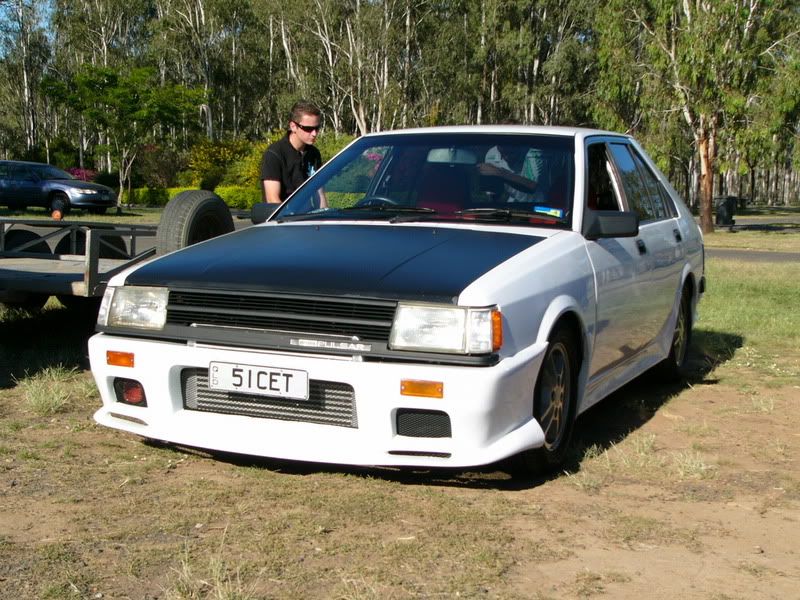 Ben and Mine: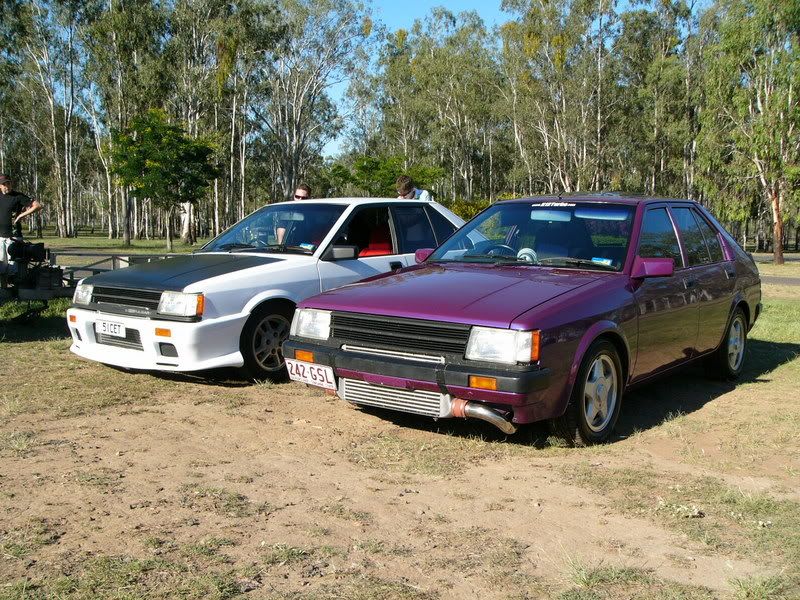 Brendan's ET: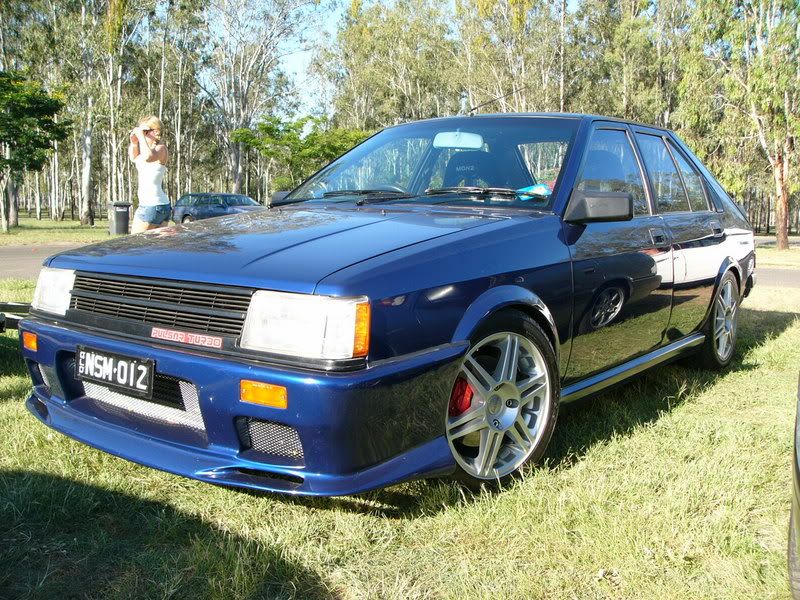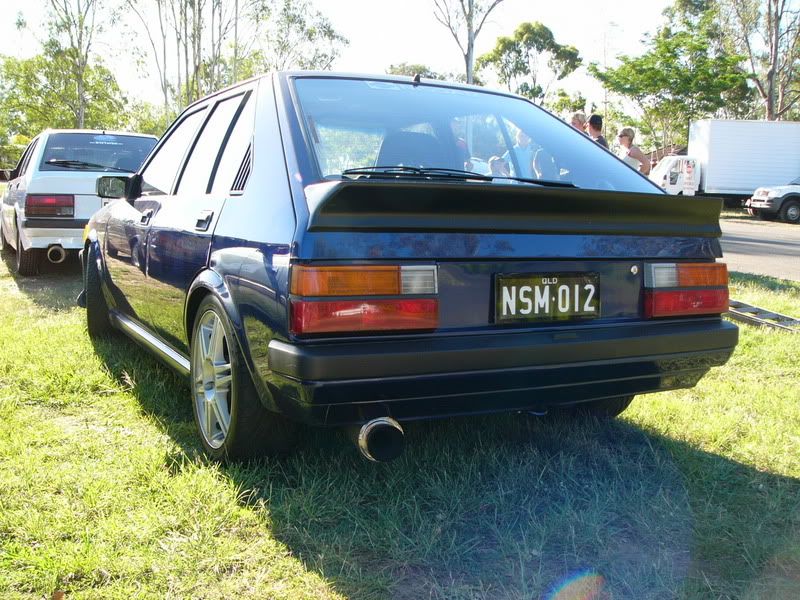 Gary's ET (sorry about the shit photo):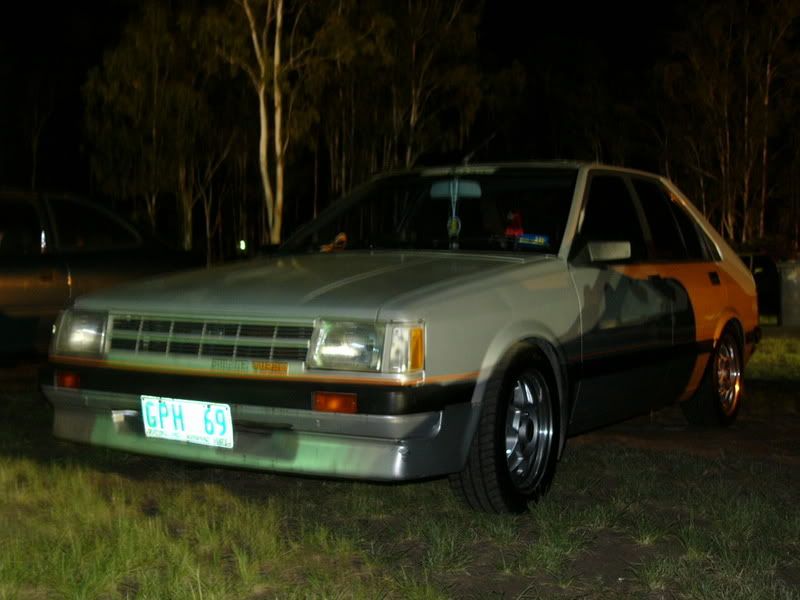 Racing: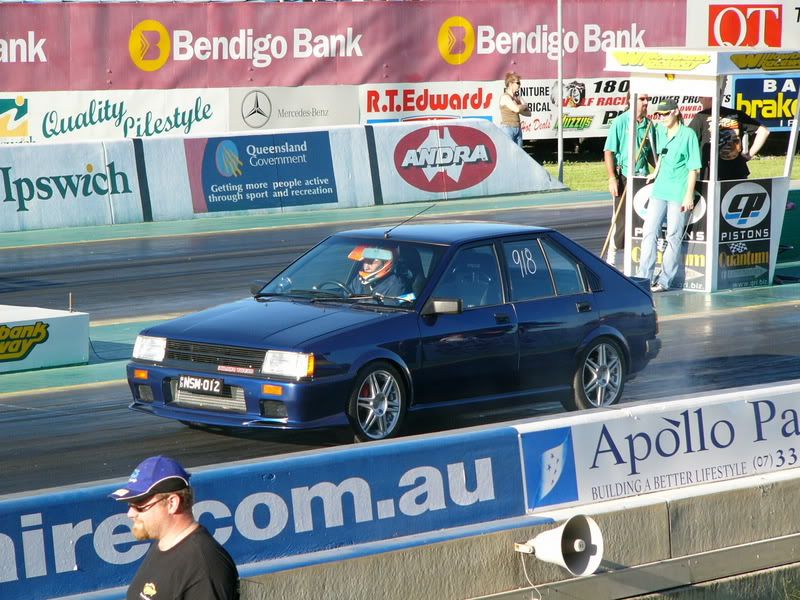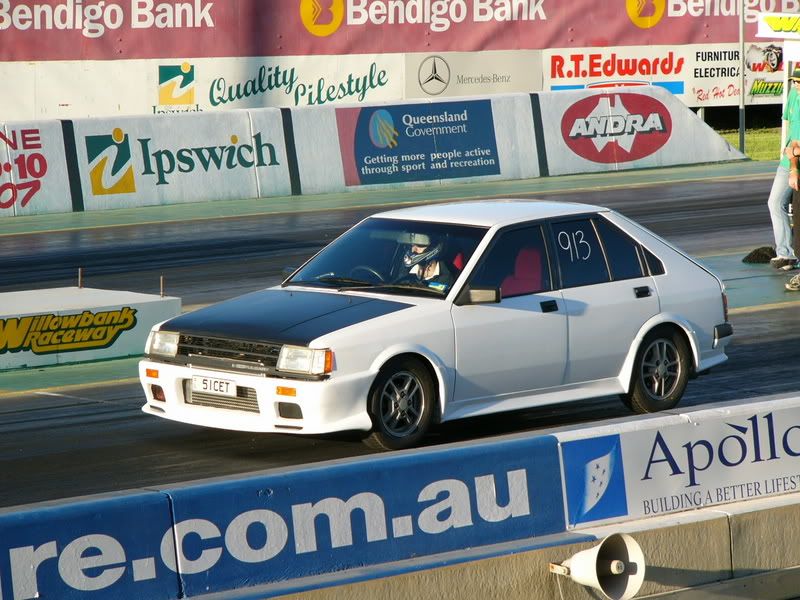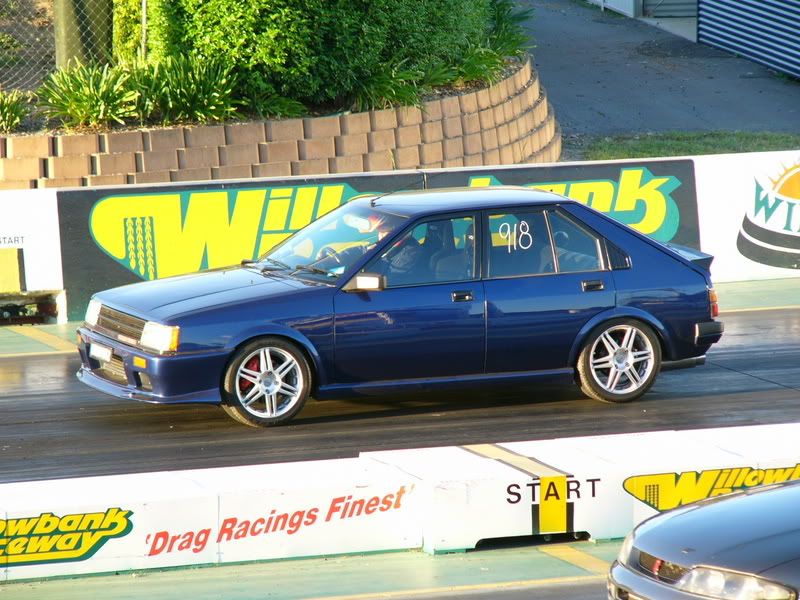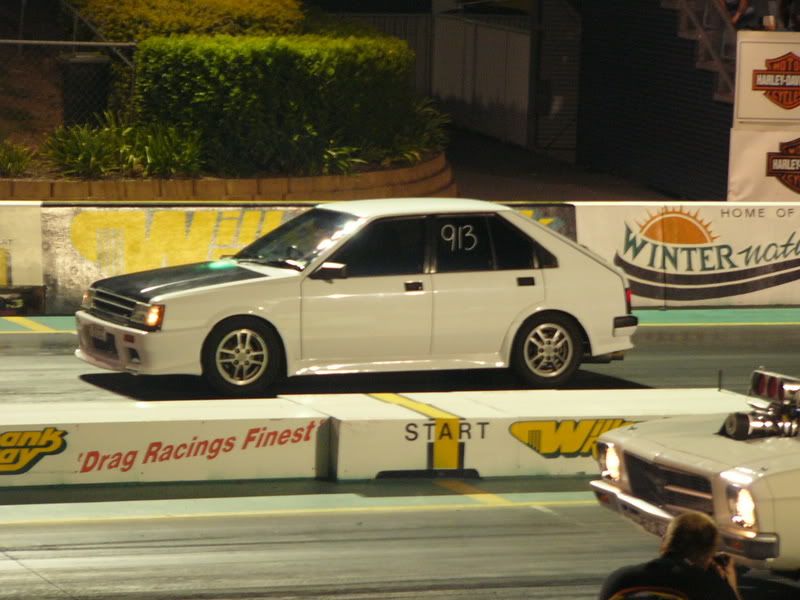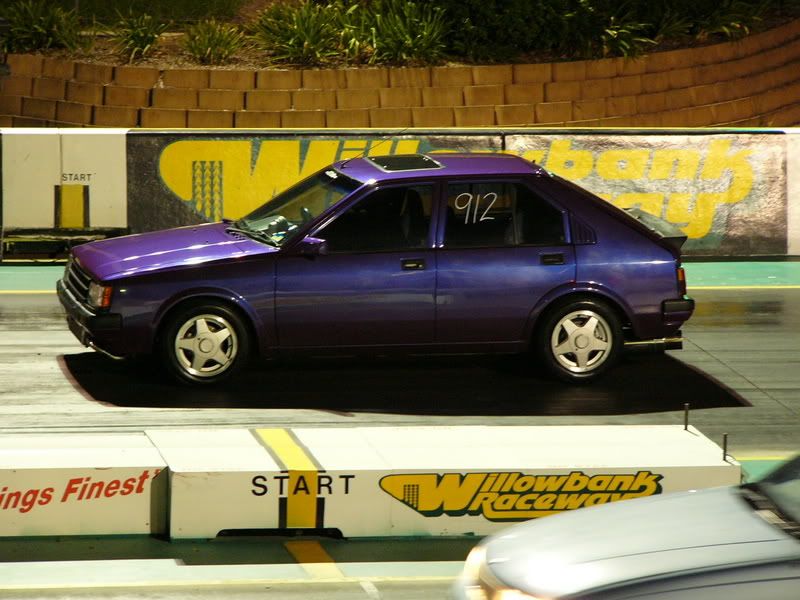 Edit: Some more pics compliments of Cam.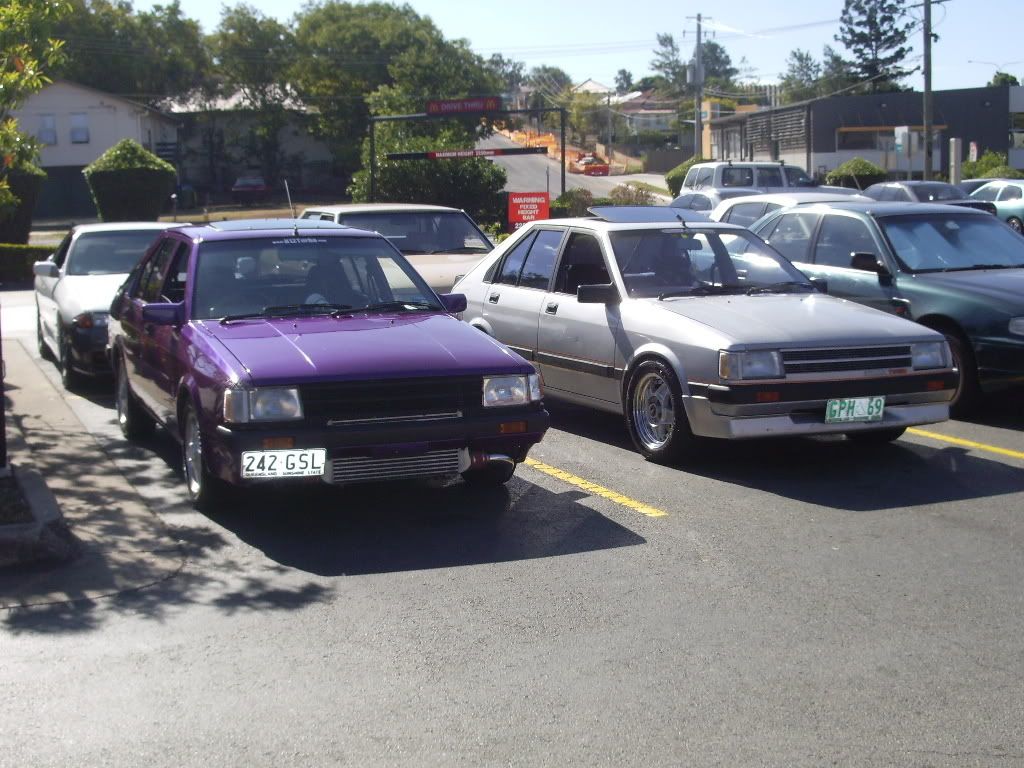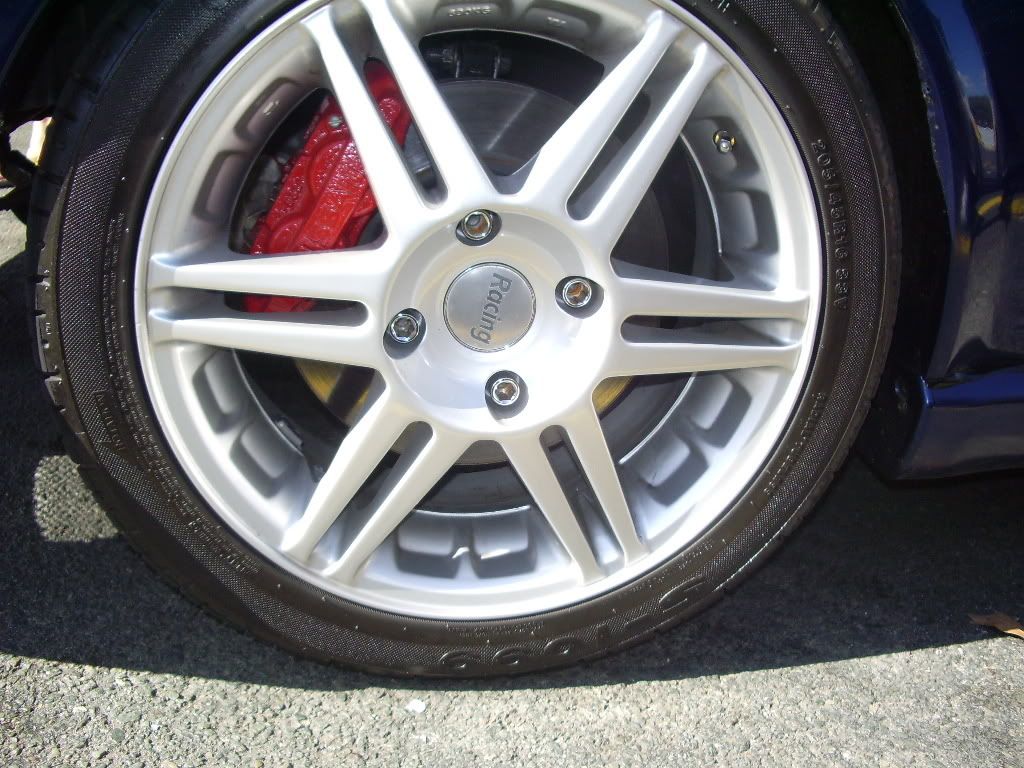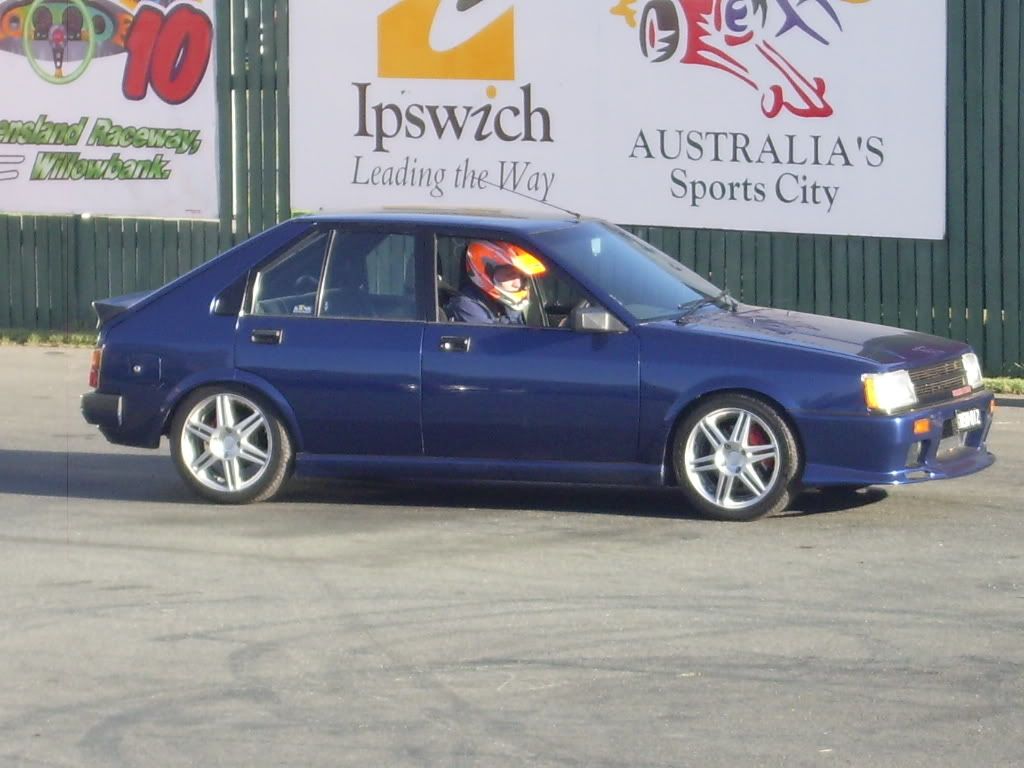 Number 5 on the Top Ten List - 12.39 @ 110mph
My Car
---
thepurplepulsar