Connect with your social network account
Discord Server 11/07/2020
N12Turbo.com now has a Discord server! Let's keep the community alive. We hope to see you there.
Join here:
https://discord.gg/3MDhUZb
Administrator

Posts: 3002
Joined: Tue Jul 04, 2006 7:22 pm
Location: Telegraph Point - N.S.W. Mid North Coast
Here's some pix from the last Nth area cruise. I believe that it was a low turnout, but we'll shatter any misconceptions about the Brissy/G.C. area boys being lazy bastards with the next cruise up there soon!
Some pix from ThePurplePulsar:
Uschi waiting for the boys at the 1st meet point.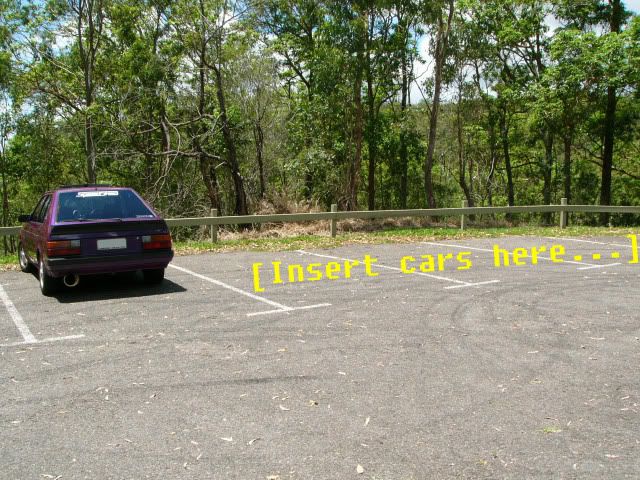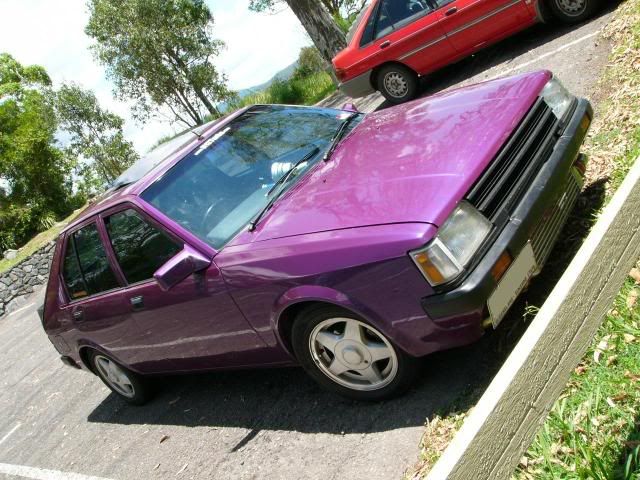 Mav's ET:
Rattie's Astra: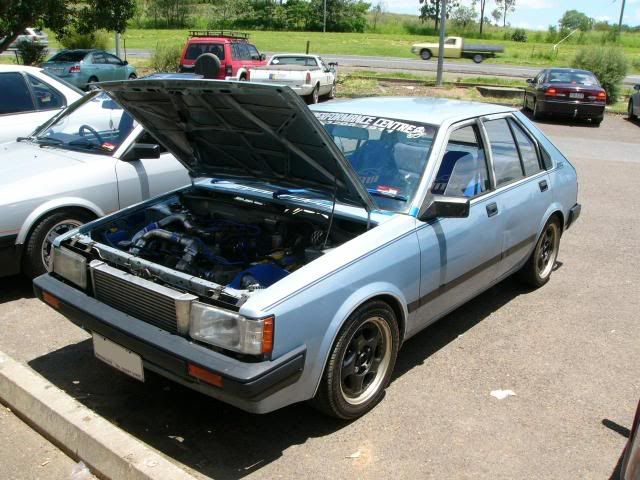 And some pix from Rattie:
--------------------
Trust no-one but
yourself
.
The beast:
http://forum.n12turbo.com/viewtopic.php?t=3982
=====================
Mid North Coast Member.
=====================
---
The Renegade