Connect with your social network account
Discord Server 11/07/2020
N12Turbo.com now has a Discord server! Let's keep the community alive. We hope to see you there.
Join here:
https://discord.gg/3MDhUZb
Since all the Melbourne Cruise topics are outdated, is anyone currently interested in a Melbourne Cruise? So far, aiming for the 10.10.10... (spooky, I know!)
Overall map from initial meet, to the middle meet, to the end...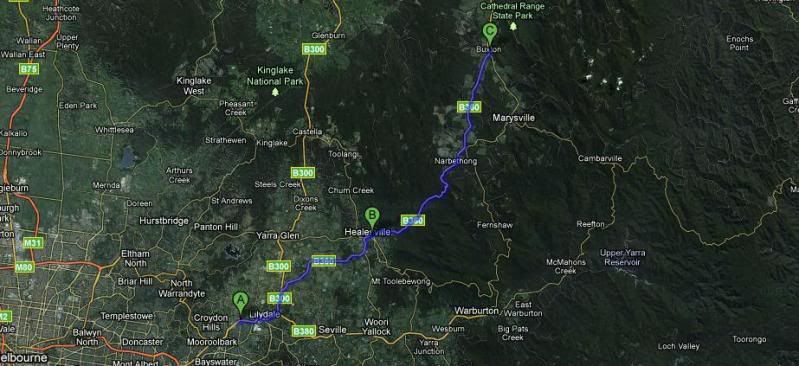 OK I've put together a little journey thing.. I'm thinking a meet n greet at the K-Mart Tyre & Auto in Chirnside Park (an hour east of Melb.), then a quick cruise up the road to Beechworth Bakery in Healesville, then thru the Black Spur, up to the Igloo Roadhouse in Buxton.
For those that don't know where Chirnside Park is, it's between Ringwood and Lilydale...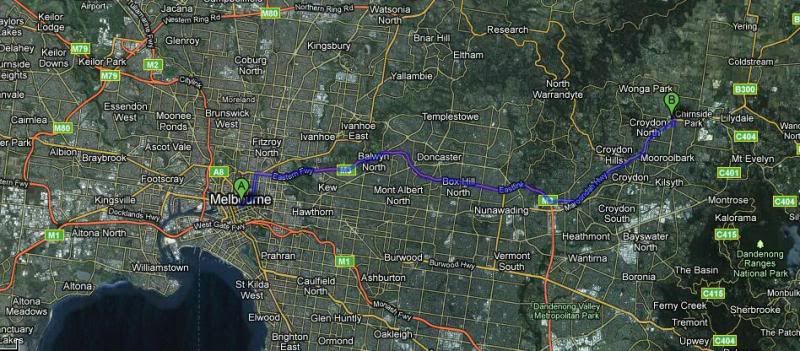 So we can meet here....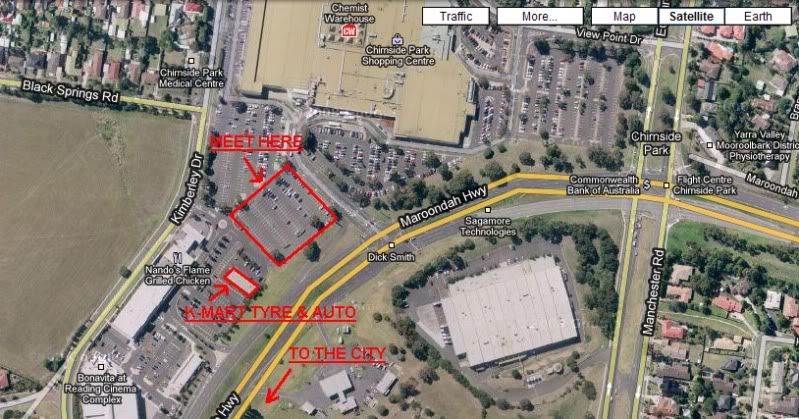 To cruise to the Beechworth Bakery to let everyone catch up, and morning tea here...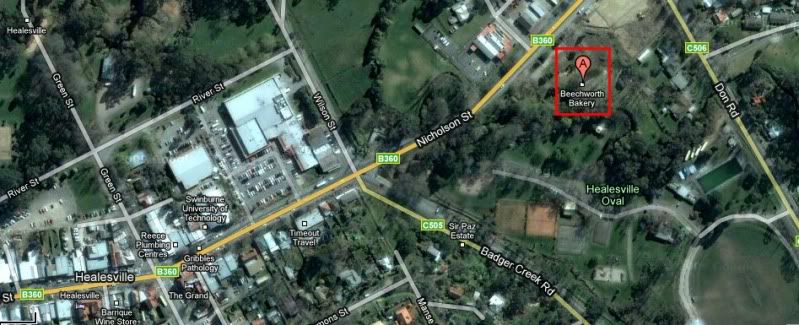 (don't fill up on junk food yet..)
Then we continue along Maroondah Highway thru the twisties of the Black Spur to The Igloo Road House in Buxton...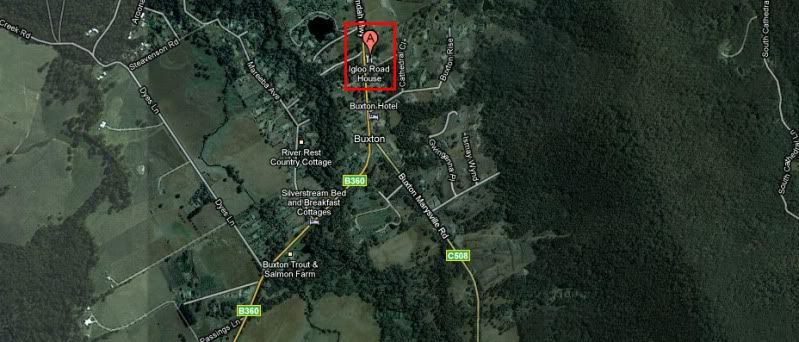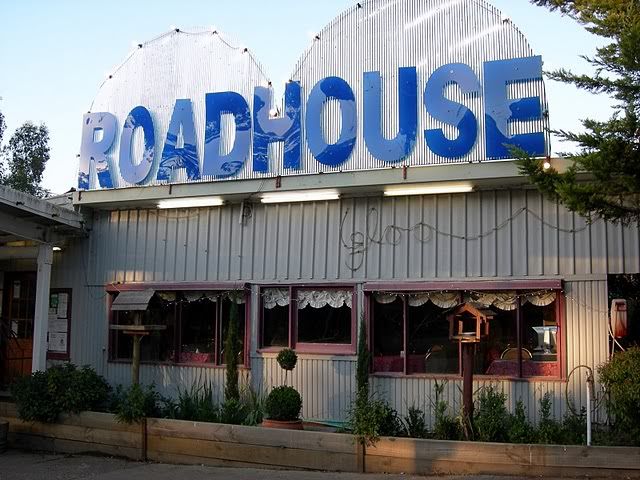 FOR ONE OF THESE!!!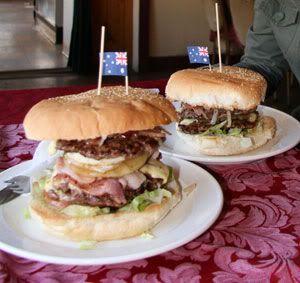 I swear to god man, these are the best burgers I have ever eaten!!!
This should be a bit of an incentive for all the westies to come enjoy the scenery of the east as well as destroy a massive burger!
Add your name to the count list in the posts below if your coming
Hope to meet a few members at the cruise!
Last edited by
spudley
on Wed Sep 22, 2010 11:32 am, edited 1 time in total.
Cheers,
Spudley

I DON'T RACE COMMODORES...
THERES NO GLORY IN BEATING THE RETARDED.
---
spudley