Connect with your social network account
Discord Server 11/07/2020
N12Turbo.com now has a Discord server! Let's keep the community alive. We hope to see you there.
Join here:
https://discord.gg/3MDhUZb
OK, On the 23/05/09 There was a cruze that ran in the streets of adelaide...
It Started at noon on a wonderfully Rainy Day at Parafield Gardens, Bunnings
We Than Chose (after telling 84ETPULSAR to Clean his car, It was horrible
) that we would cruze up to norlunga to pic up Ryan ET....
Well an hour and a half later we got to his house and then cruzed out to victor..
The cruze ended up being around 200kms of good solid cruzin ..
I like many others loved it to bits and cant wait till the next one.
thankyou to every one that came and was apart of this wonderfull experiance
Here is some images followed with videos please injoy....
Poeple on this cruze were:
84ETPULSAR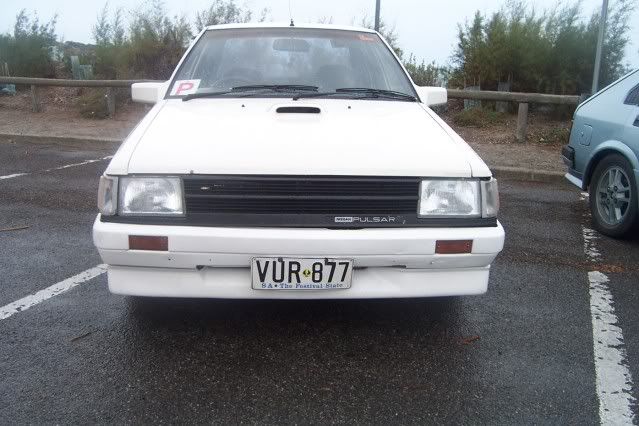 Evski88
Et_Rider (Me)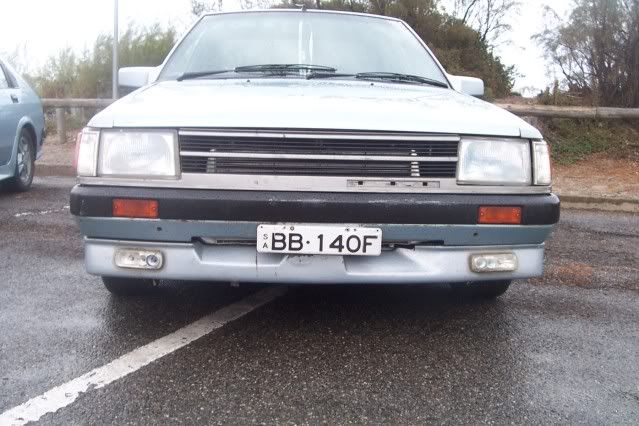 -------------------------------------------------------------------------------------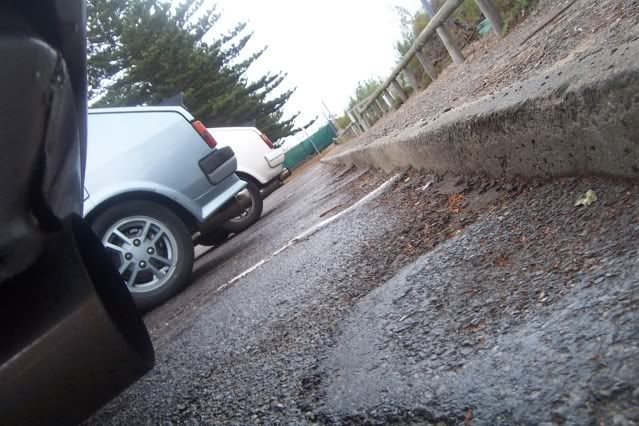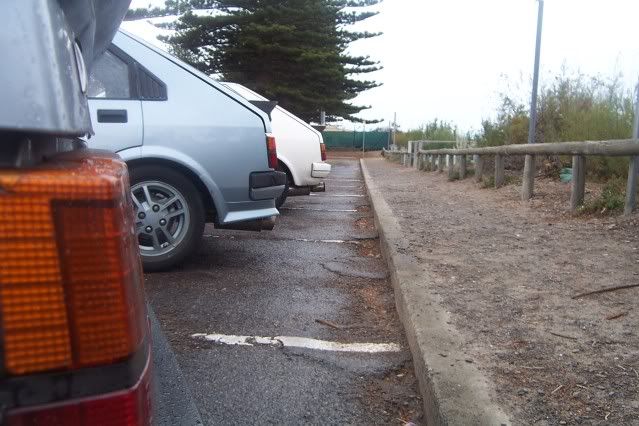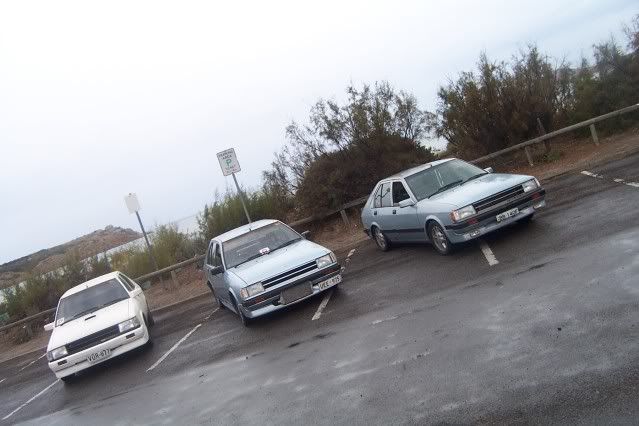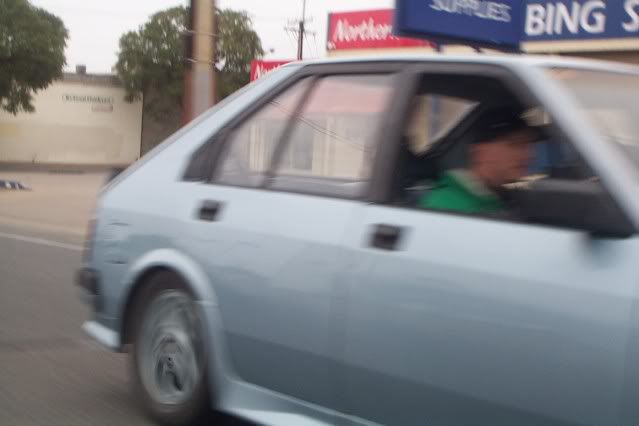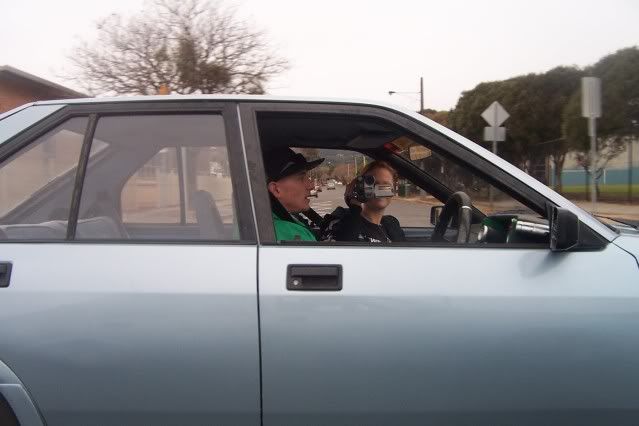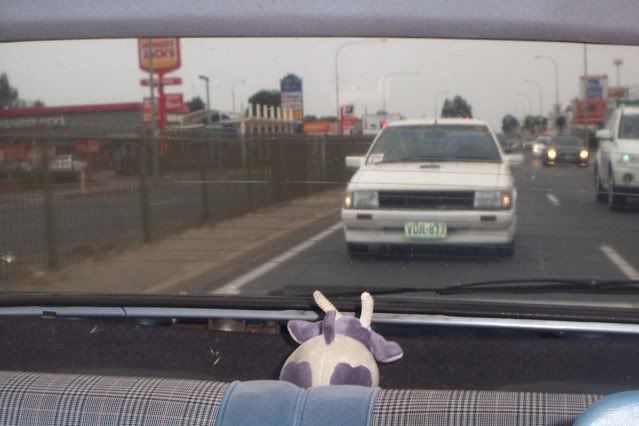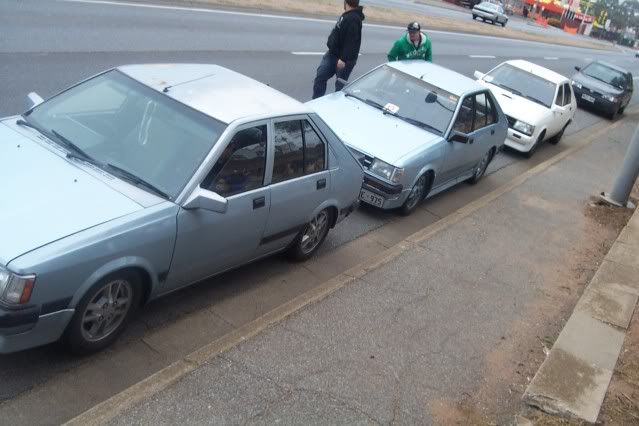 NOTE: There was about 20min worth of video but due to upload limits i couldnt put it on so i have broken it down into parts.....
First Video Is Et_rider's Ride(The Best one by far
)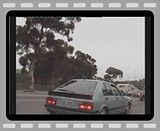 Second Video Is Evski88 Car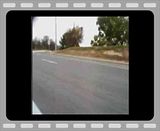 And 84ETPULSAR's Car
And This video IS off A drag at the start of the cruze that i (as usual)had and issue off a cooler pipping poping of due to my boost controler's vacume line melting .......grrrr so there we wre 2 min into a cruze with us on the side of the road fixing an et.....Fancy that lol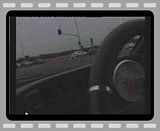 And Last But not least is all three cars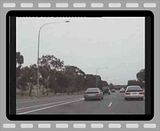 Boost+pulsar = goodness = pain
My Ride
http://forum.n12turbo.com/viewtopic.php?t=4600
---
et_rider