Hey all, I'm Recently a New member on here.
About time I pulled my weight, so found something a few of you might find useful.
Stumbled upon this by pure accident while I was Ordering parts for my jap spec pajero. Found out that a lot of parts for our little n12's can still be bought from Jap Land(Brand New)
http://nissan.epc-data.com/
Search through the Pulsar / Langley section and work your way from there. You can buy everything from dash parts to lights to panels, even all the engine parts.
Some of the prices are a bit steep and others are really cheap but it's getting real hard to get some of these parts new these days anywhere else.
Here's an example of some parts I was looking at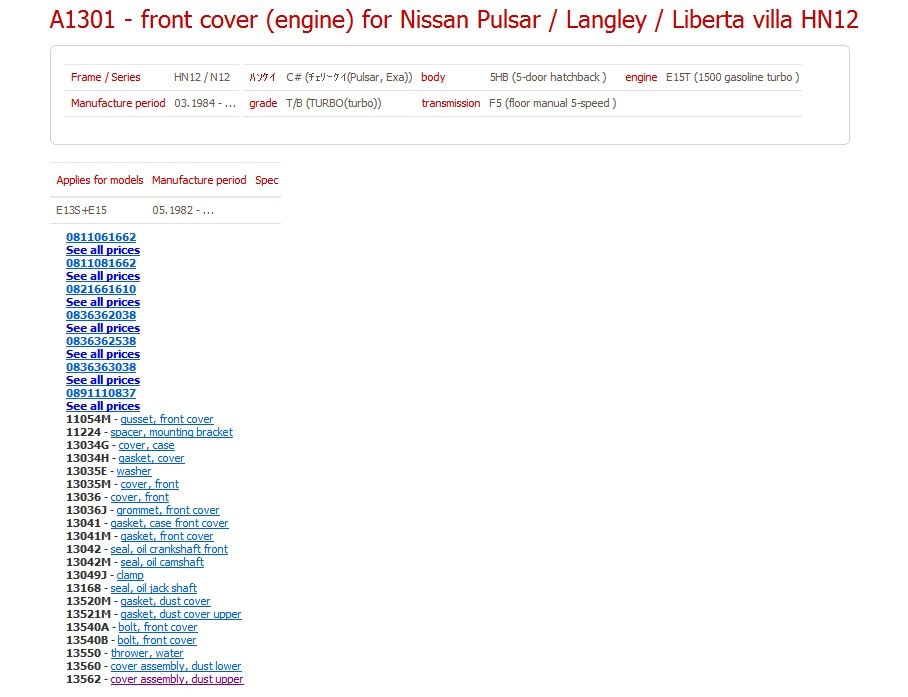 There's no pictures with the part numbers and variations so make sure it's the right part before you order. I have been using the Nissan Parts Master I have on CD to verify part numbers match.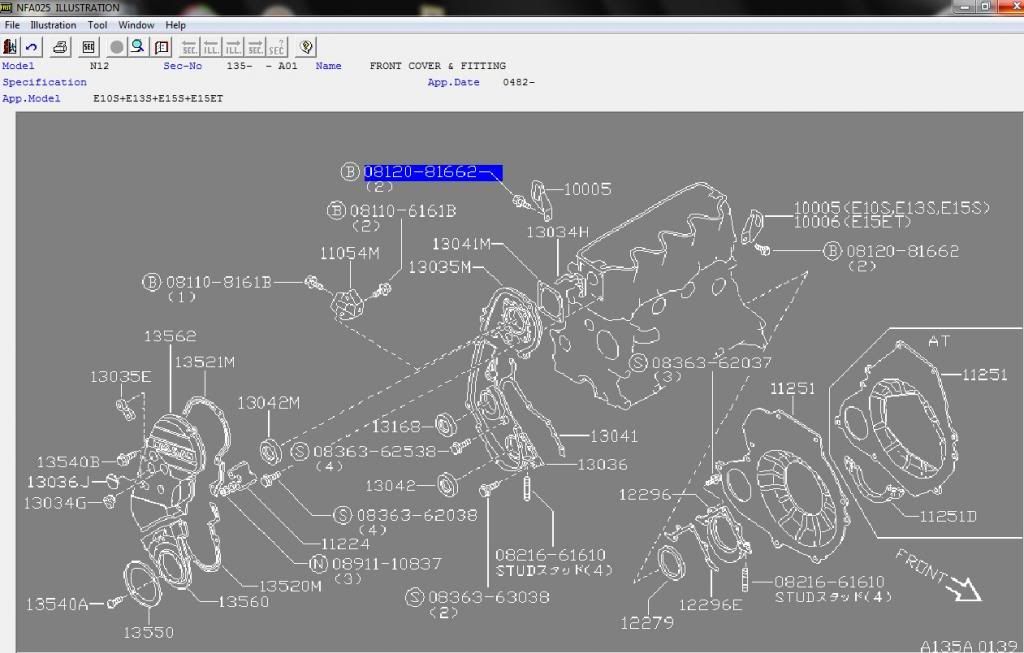 Anyway hope this may be of some use to you all and I haven't wasted anyone's time.
Thanks
N12mo