Connect with your social network account
Those OT bumpers.. Remooved the old paint, then rust removal in a electrolytic bath, some welding and continued with epoxy filler..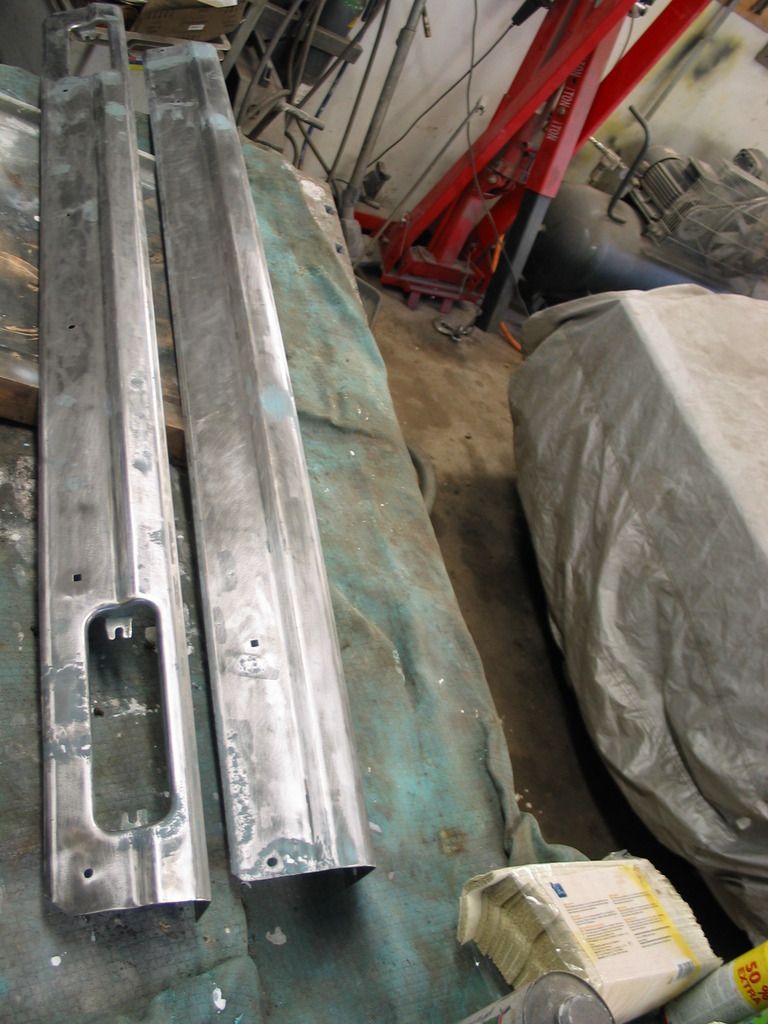 Then four layers of epoxy base, some layers of acrylic filler, sanding and surface polyurethane paint which was too glossy and looked horrible... Continued using surface paint with less gloss.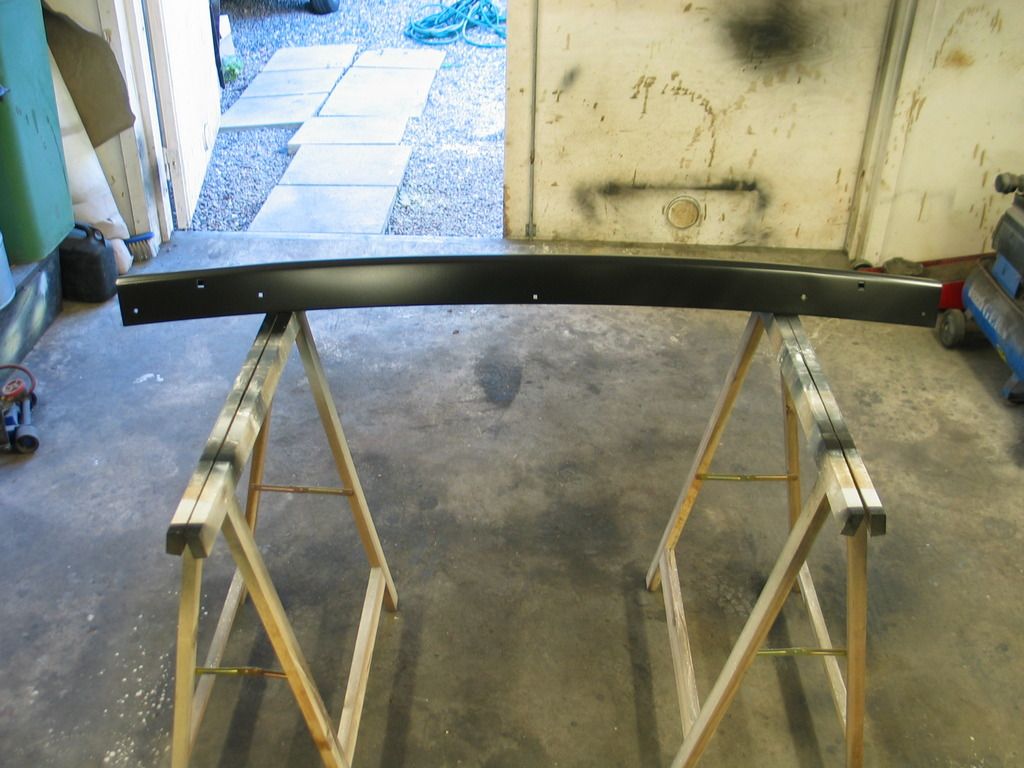 Finally got tired painting those bampers. And sand-blowed smaller bumper body parts, some front light parts and painted those. At eh same time cibies new front lights..
Maybe next shitty seat belt cleaning..

B11 Van E15ET
Alfa Romeo 156 V6 -99 *RIP*
Volvo V40 D2 -14
N13 E15ET (a/c) *RIP*
N13 CA16DE s/c (toyota sc12) + ic&wmi
*RIP*
---
grunertee
Who is online
Users browsing this forum: Google [Bot] and 2 guests