Connect with your social network account
WOW


Good bye Holden, farewell Ford,
A new era has begun... (About time)
It's about time that we get to see some action in the V8,
I found it boring for many years.
And this Nissan,
Hail to the awesomeness.
And it looks so good,
But here at N12, we know that Nissan is awesome. (pain in the but sometimes but still awesome)

Its a really nice looking thing,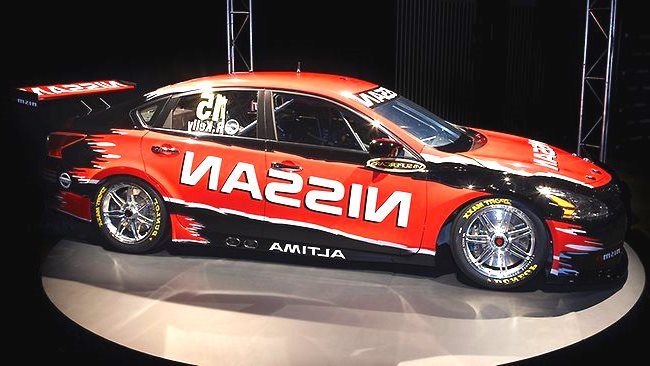 All we need is a 2 door version
---
Valentich
Administrator

Posts: 5571
Joined: Wed Jul 05, 2006 8:39 pm
Location: Southern Tasmania
Contact:
Baaaahahahahah the "2 door" version is called a 370Z or a GTR!!!!!!
Check them!
Oracle
Forcd4 wrote:Oh fuk no dude it's you a again, the oracle.
---
tassuperkart
Who is online
Users browsing this forum: No registered users and 2 guests