Connect with your social network account
So after a long long time playing with silvias, 4wds and rotors, a decent opportunity arose for me to get back in an exa. Plan is to fix her up and use her as a daily while I do a fj20et swap in my d21 pathfinder.
She's been around these forums for quite some years, and she has been neglected. A fair bit to fix, and the paint job is horrendous.
Apparently she has a fair bit of internal work, along with the gt2871rs turbo and bla bla bla. Will post all apparent specs when I get around to it.
Since I bought it I've fixed its running issues, got a new radiator on the way, made a new intercooler pipe so I can fit a decent intake filter and box it , given it a quick tune, new engine mounts, and a lot of other random shit. Possibly got someone lined up to paint her too.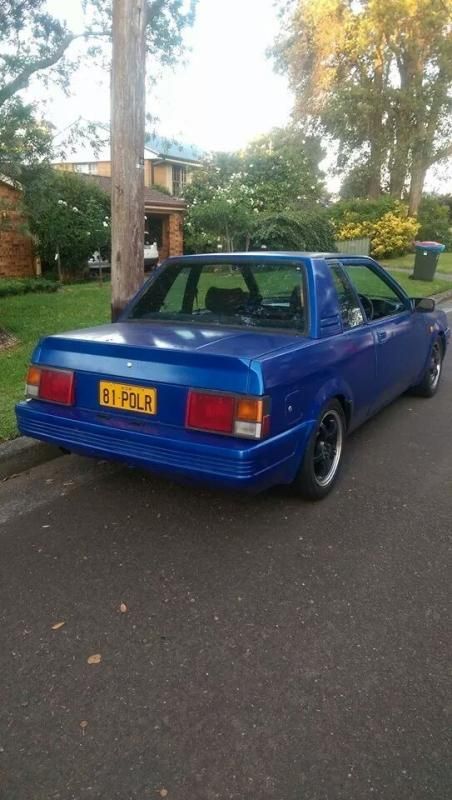 1990 D21 pathfinder and 1984 n12 exa - current
1990 N13 Exa - sold
1986 N12 Exa - written off
1989 N13 Exa - wrecked
1984 N12 Exa - sold
1988 N13 Exa - wrecked
1989 N13 Exa - wrecked
1985 N12 Exa - sold
1986 N12 Exa Cabrio - wrecked
1989 N13 Exa - wrecked
---
StaTiK
Who is online
Users browsing this forum: No registered users and 1 guest