Connect with your social network account
ok, so I finally got them home.
I purchased all this from my brother in law, who had intended to build one up out of the parts he acquired.
we found this one for sale in mt Gravatt area, this car once belonged to pete, aka green goblin. heaps of money had been spent over the years on bits and pieces (by which owners I am unsure, if anyone can shed some history it would be great). some form of chrome look coating on a lot of parts, callipers, control arms, engine mounts, etc.
also came with apparent 1.7l stroker, which I am yet to confirm, but early signs look promising, having the 1.6 head etc.
custom exhaust manifold with T3 flange and external waste gate screamer thingy, and 3 inch dump to suit. these will most probably make their way onto the 15exa.
custom intake manifold with denso 550cc injectors and billet rail. fairly sure these were from rx7, I would be interested to know your opinions/experiences in using rotary injectors, seeing they usedifferent spray patterns. this will make it onto 15exa also.
some of the chrome/polished bits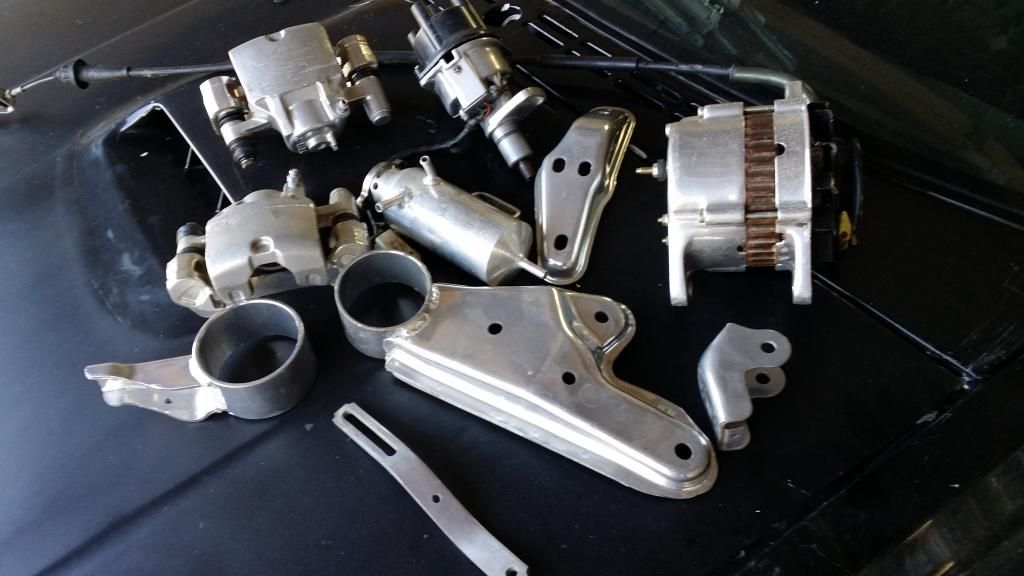 and a bolt in half cage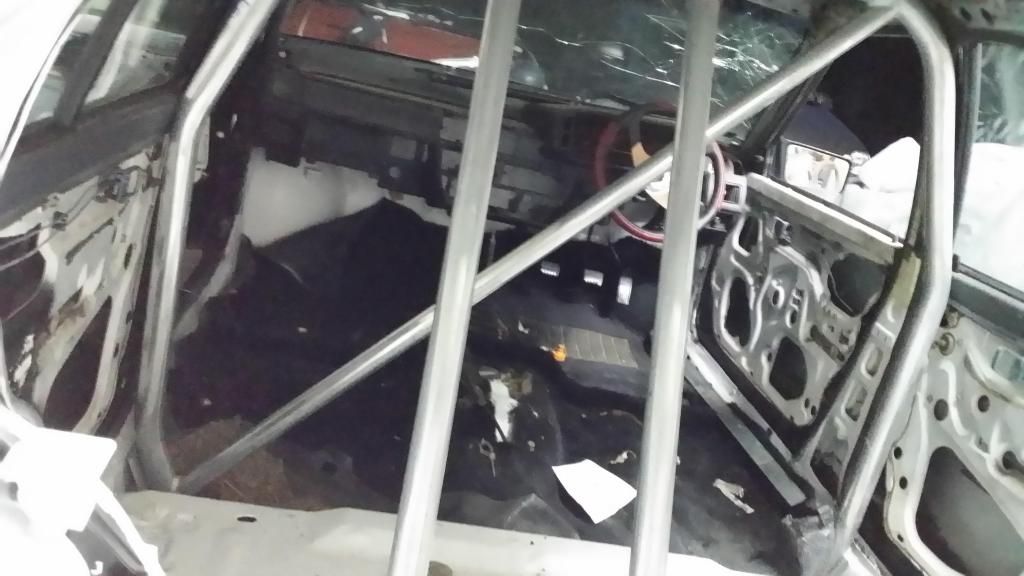 and this is the et that will be getting rebuilt. unfortunately the black car is to bad with rust, and as much as I hate to see another on off to the scrap pile, you have to draw a line. this body is fairly solid, with little to no rust, and minimal body work required.
both cars were also full to the brim with other miscellaneous et parts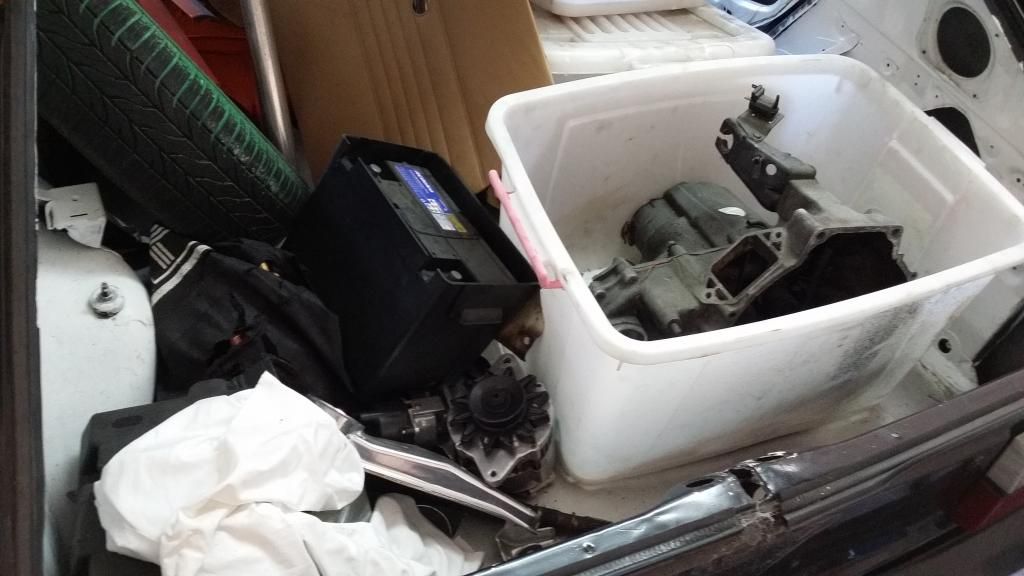 brad (my brother in law), also had his old engine rebuilt, I also acquired that in pieces, including sps forgies, tighe stage 2 billet cam, mild ported head, ballenced rotating assembly, block bored, decked etc, his old steam pipe exhaust manifold, T25 bittsa turbo, etc etc.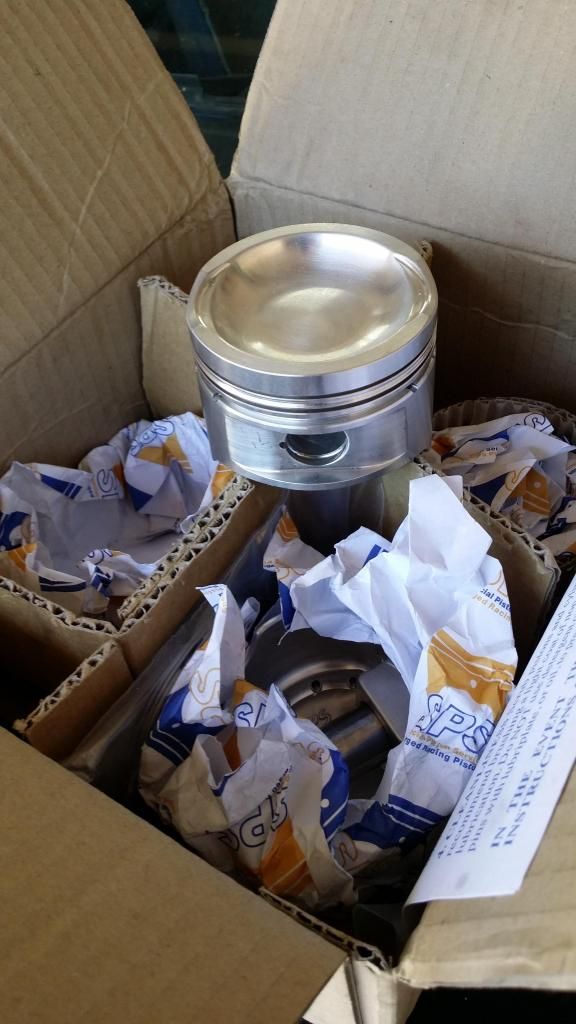 doing the final tear down on the black car tomorrow, so it can go to scrap asap.
I wont be doing any major work to it in the immediate future though. 1st I need to complete the convertible, then fit the new fat man fabrication, mustang II ifs hub to hub kit (with bags), to our 53 chev, and im dropping a 253 and T700 in it at the same time, so that will take a while. but stay tuned.
---
15exa
Who is online
Users browsing this forum: No registered users and 1 guest