Connect with your social network account
Name: David
Location: Washington USA.
Year/ Model: 1983 EXA/Pulsar NX
Color: Blue
Period of ownership: 10+ years
Performance: N/A
Engine: E16S Sorta.
Engine Mods:
88mm stroke 1.6L long rod with 11.518-1 static CR using an E16 block, E16S crank, E15S rods, GA16DE pistons and a 52A hemi head.
Mild porting on the head.
4-2-1 extractors.
2.5 inch exhaust.
Cat and muffler replaced with resonator.
Weber 32/36 Carb.
Removed A/C system.
Stock 5spd manual trans.
Interior Mods:
Was reupholstered year before I got it.
Volt and Oil pres gauge pods added.
Exterior Mods:
Fresh paint.
Sunroof Installed.
Window stickers
New front blinkers fabricated.
Suspension, Wheels & Brakes:
Suspension lifted 2 inches to accommodate bigger tires for off road and snow.
Bigger 14 inch rims with 195/70/14's summer. 195/65/14's winter studded.
Coil overs on rear shocks.
New OEM bushings all around.
Brakes stock.
Future Plans:
Custom Intake with dual 40mm Lectron side draft carbs or a set of Solex 40pii-4 carbs. Still unsure on that.
Clutch upgrade.
Future rear disk brakes.
Re-do interior.
Still toying with the idea of Turbo/Super charging it but.....well see.
Pics:
What it looked like before paint.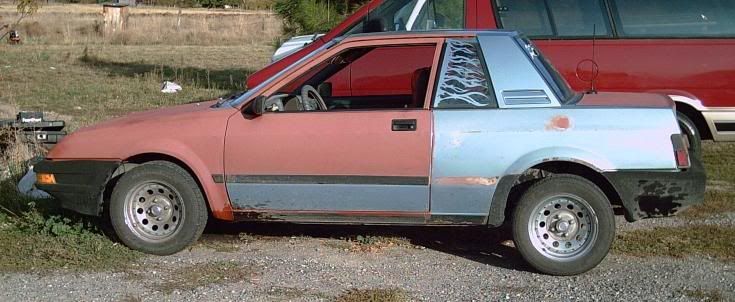 And after paint.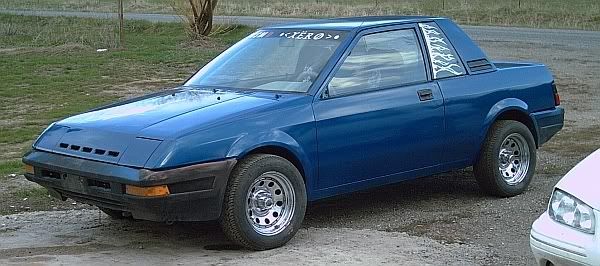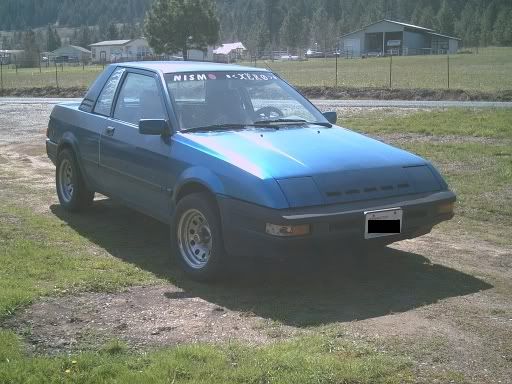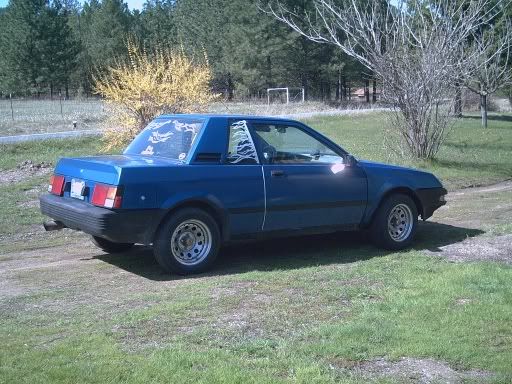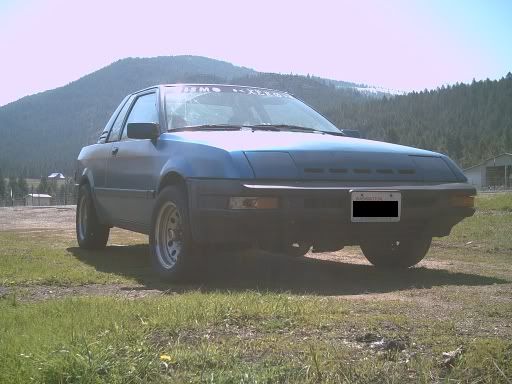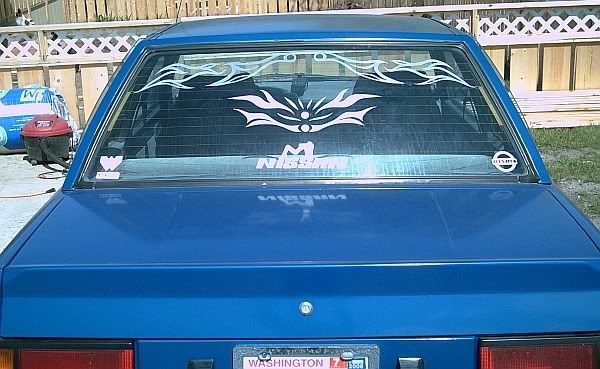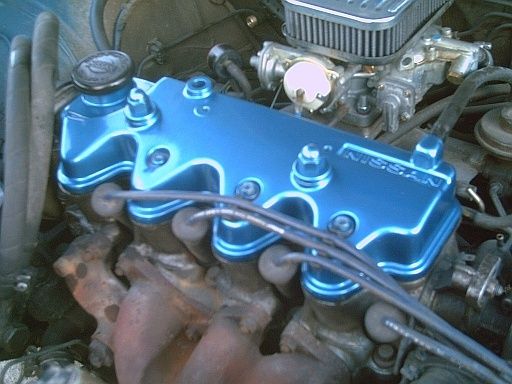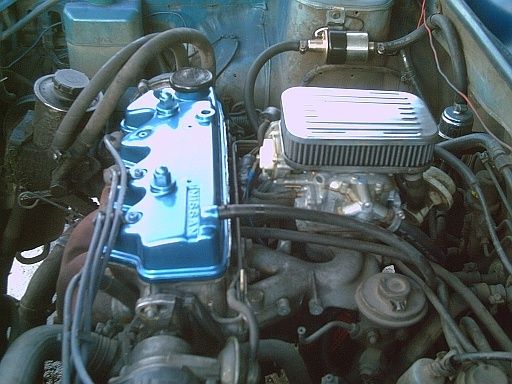 Had an accident a while back, kissed the guard rail. Here's the damage and the fix.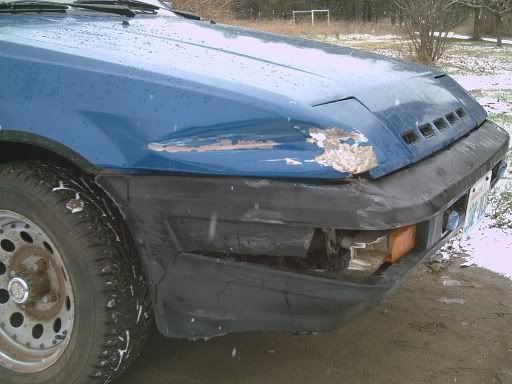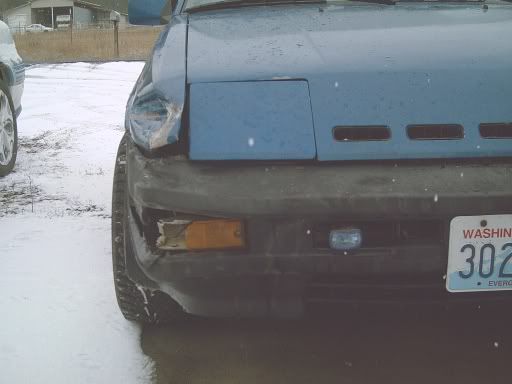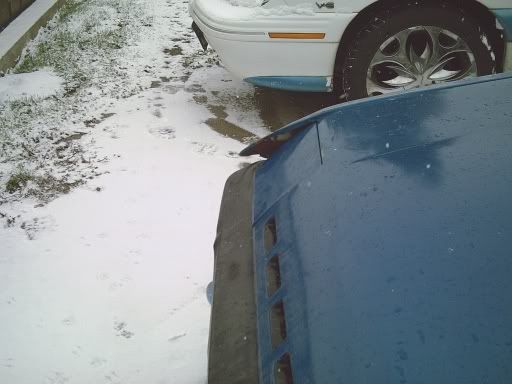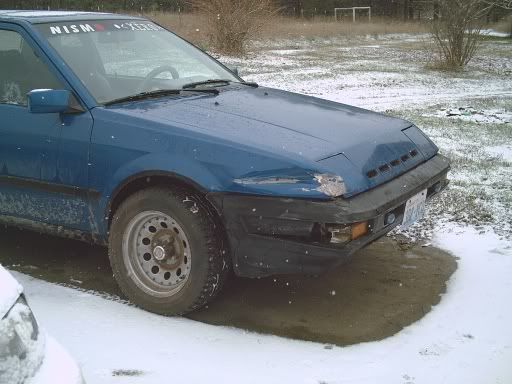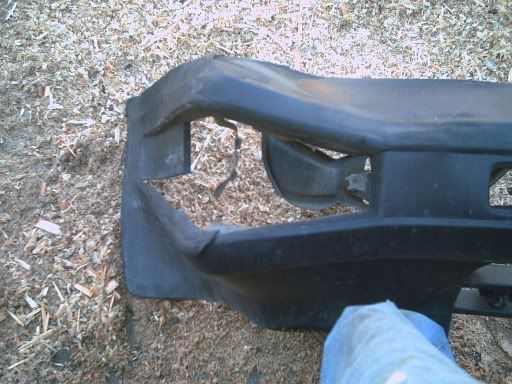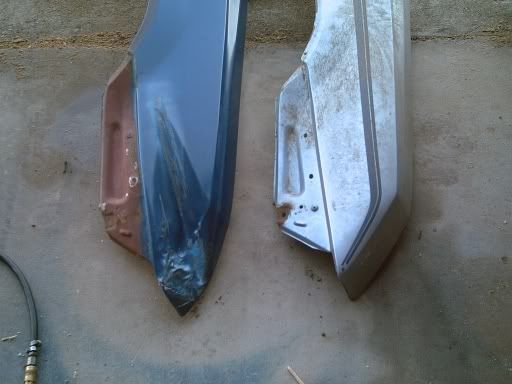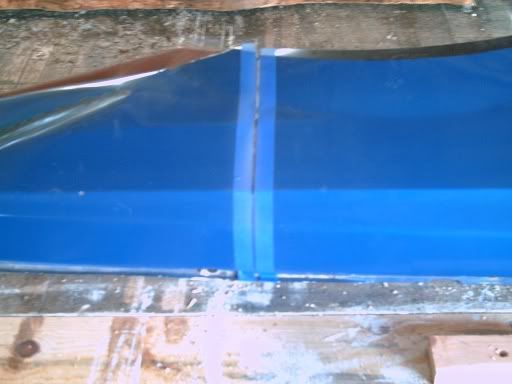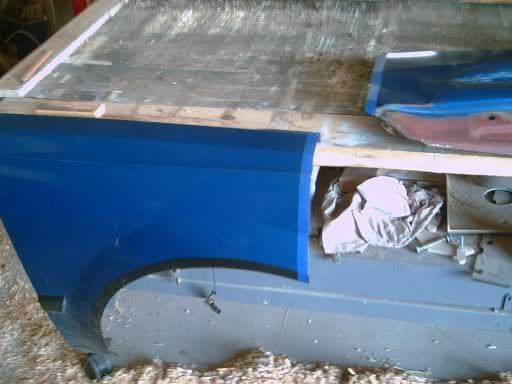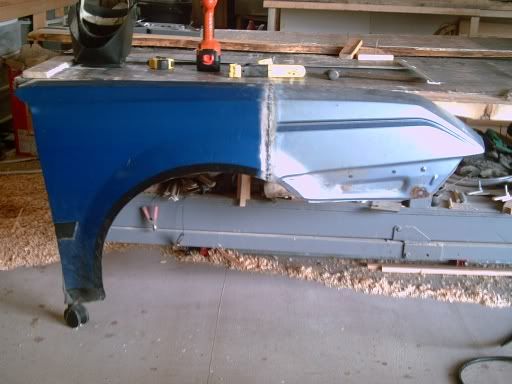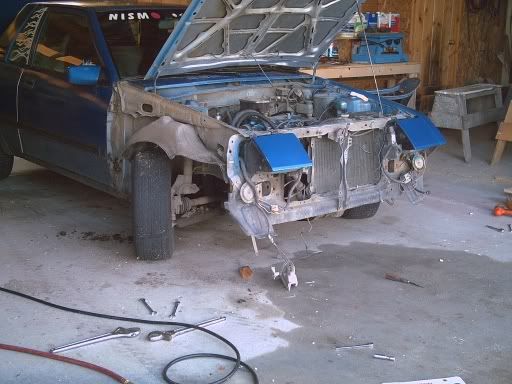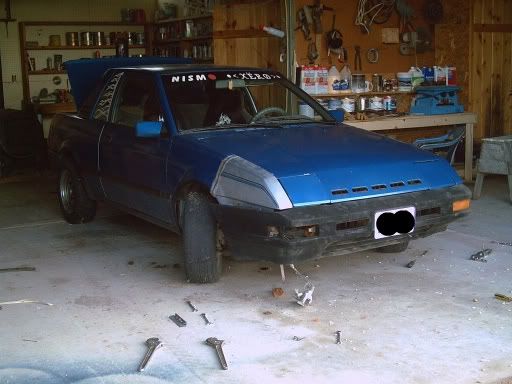 Fixed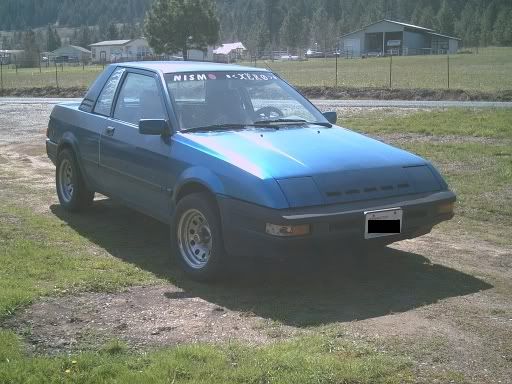 Needed a new blinker lens and couldn't find one, so I made em.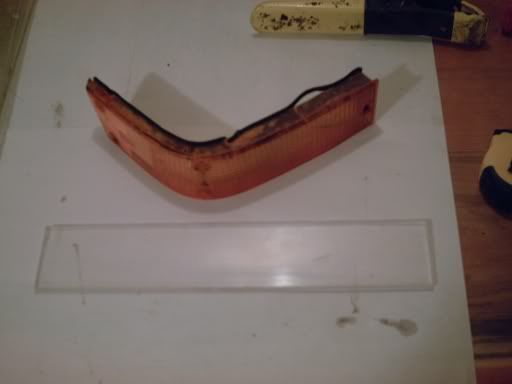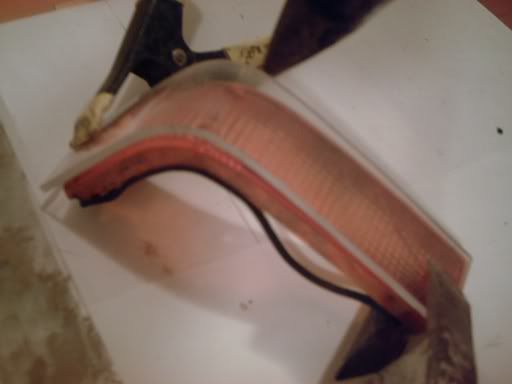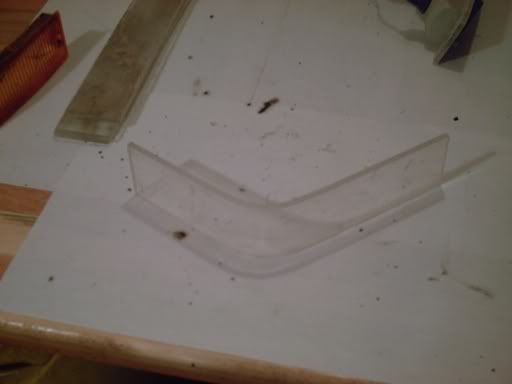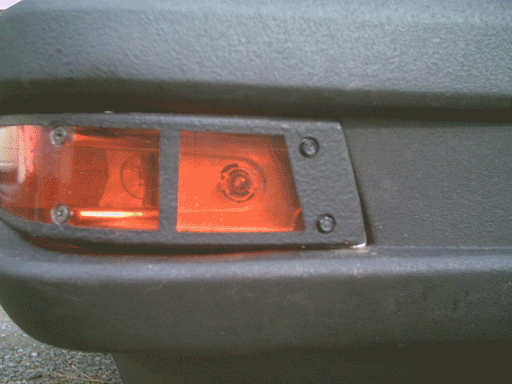 A year later: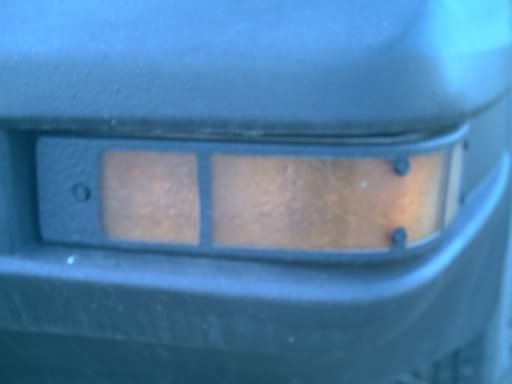 Put in the sunroof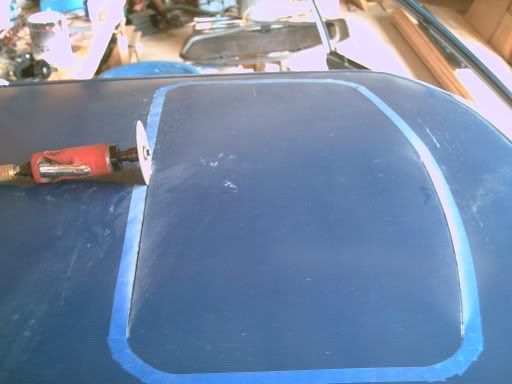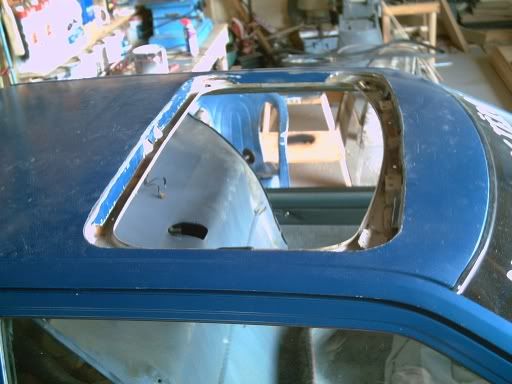 My spare engines torn down for comparison.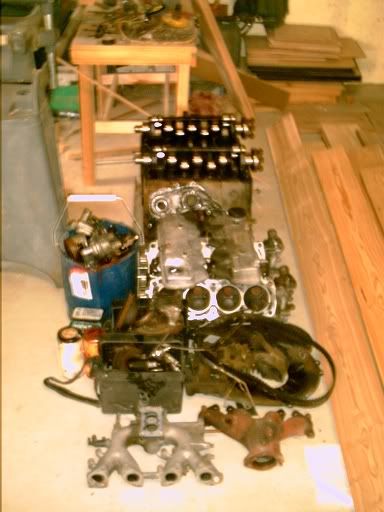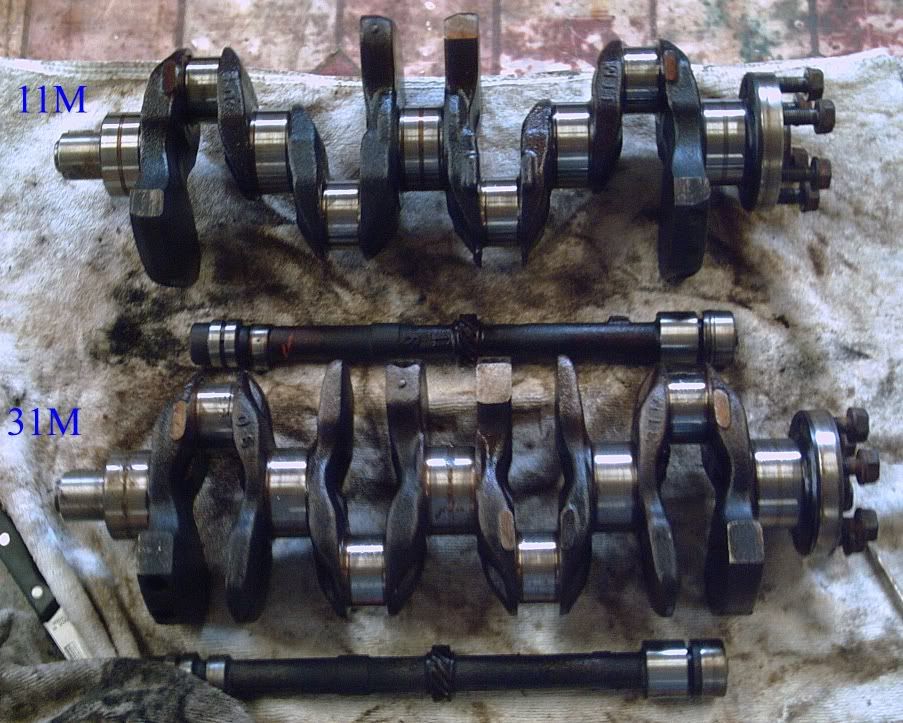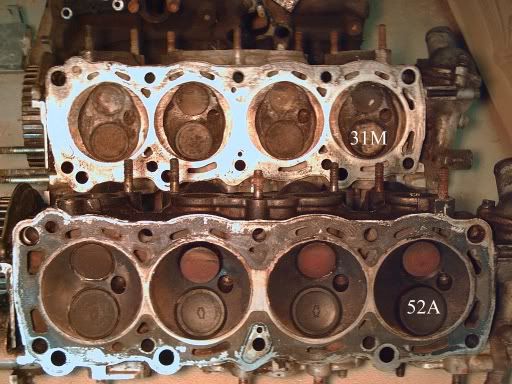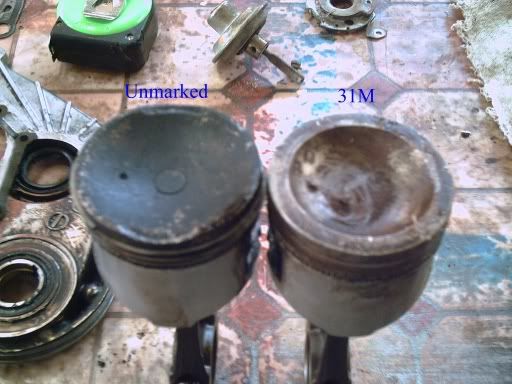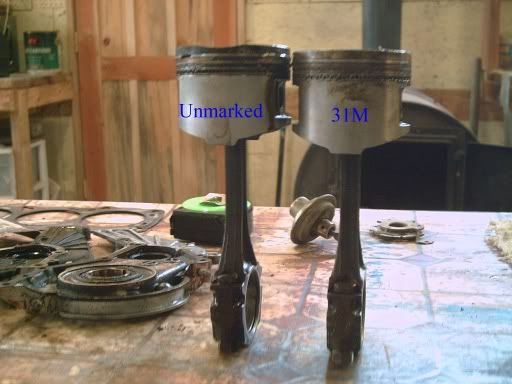 And the Solex carbs that may go on it.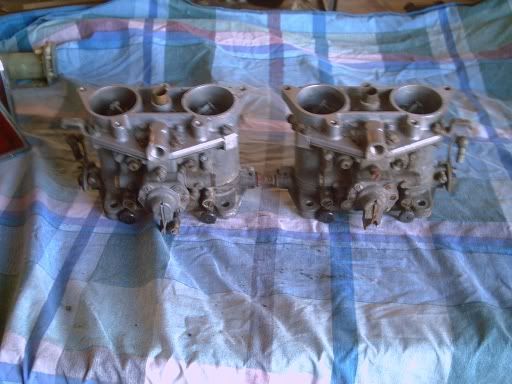 Much more to do, but for now I think that covers it....
Last edited by
Xero
on Sun Mar 15, 2015 8:30 am, edited 1 time in total.
---
Xero
Who is online
Users browsing this forum: No registered users and 3 guests