Connect with your social network account
Posts: 128
Joined: Thu Feb 15, 2007 10:33 pm
Name
: Tim
Location
: Sydney
A bit of interest has been shown to put up another build thread, so i will, i know some people wont appreciate it, but i love it, its my pride and joy, i have worked very hard to get the car to where it is, so im happy to show it as regestration is coming up very soon and the car will finally be back on the road.
I first got the N12 virus back in 2006 when i bought my first one for $500, the car was totally stuffed and i worked hard to replace many parts including the engine. Got the car to a running state, enjoyed it for many months, but sadly had to sell. Told myself one day im gunna get another one and create my own personalised N12, and thats what im trying to do. I love em, there so addictive and awesome to drive.
Ill display a few pics from what it was when i purchased it, to the car it is today. Hope yous appreciate what i have done to it.
Ill throw in a few pics from an engine rebuild ive helped conduct with Caterpillar on a 3512B at work to just appreciate some large scale stuff, i find it interesting, and nearly destroyed my back lifting 60kg heads. Cheers
Year/ Model
: 1983
Colour
: Arctic White
Period of ownership
: Since 1st May 2009
Performance
: TBA in 3 weeks (when tune is conducted)
Engine Mods
: E15ET stroked to 1.7, bigger injectors, turbo, worked head, headers, wasted spark ignition setup etc.
Interior Mods
: Custom leather, gauges, 20% tinting.
Exterior Mods
: Custom Fitted Gibson Motorsport replicated bodykit, all wheel slotted disc conversion.
Wheels
: 15x8 with toyo proxes T1Rs
Other
: Swaybars, coilovers, N14 sss built gearbox etc, solid engine mounts, FMI, strutbrace front and rear, custom dump pipe and exhaust etc.
Future Plans
: To try get a good time at the strip and have the car showcased in Zoom and Fast Fours and have the engine bay sprayed soon.
Spot weld all unnecessary holes and replace all hoses to braided with red anodized connections.
Install New aluminium radiator.
Install Japspec head (with ARP studs) after repairs and porting is complete, then fit the japspec rocker cover (freshly resprayed in a really nice red).
Install Stereo (P90RS, P90EQ and focal splits),retrim boot,retrim roof lining.
Complete manufacturing of replica Gibson Exa group C Wing uprights and attach to main foil, spray white and fit.
Convert to AWD SR20 powered if i keep the car longer term once ive done everything i wanna do with the E15.
Pics
: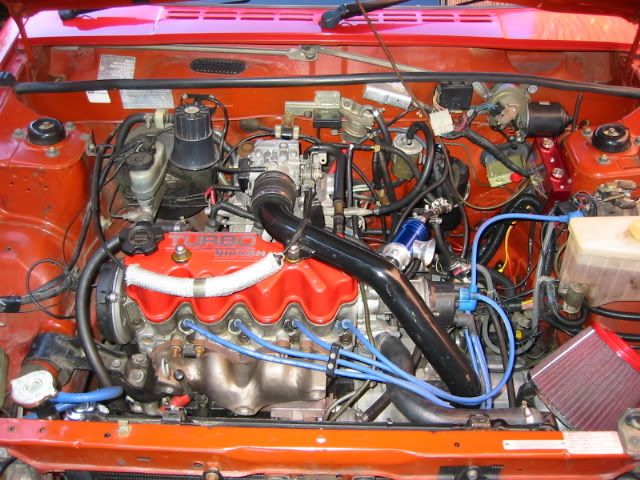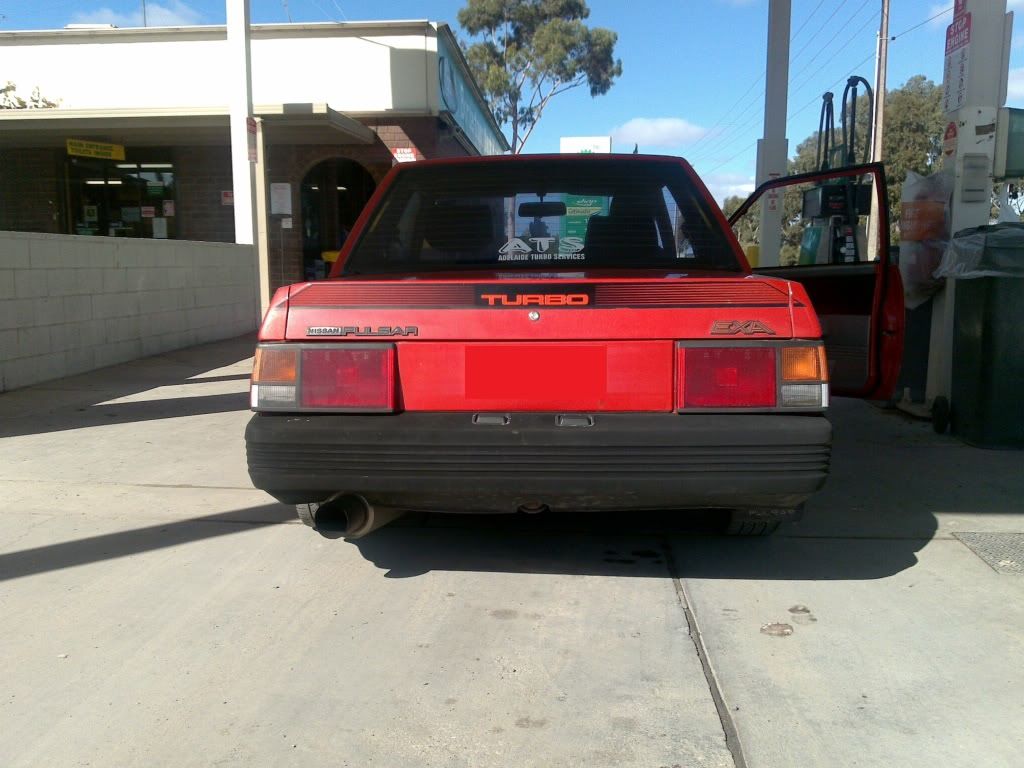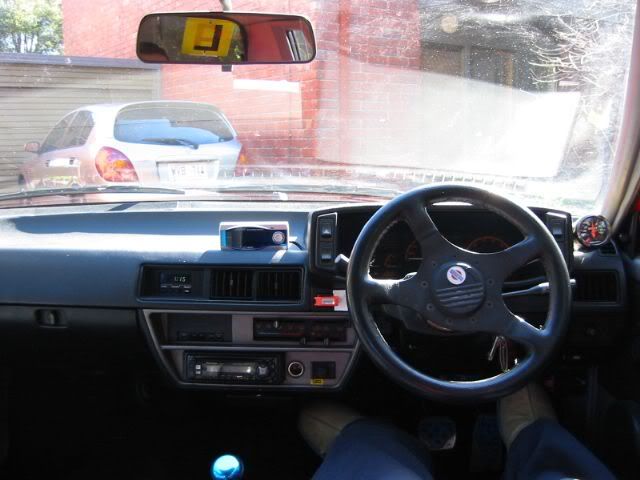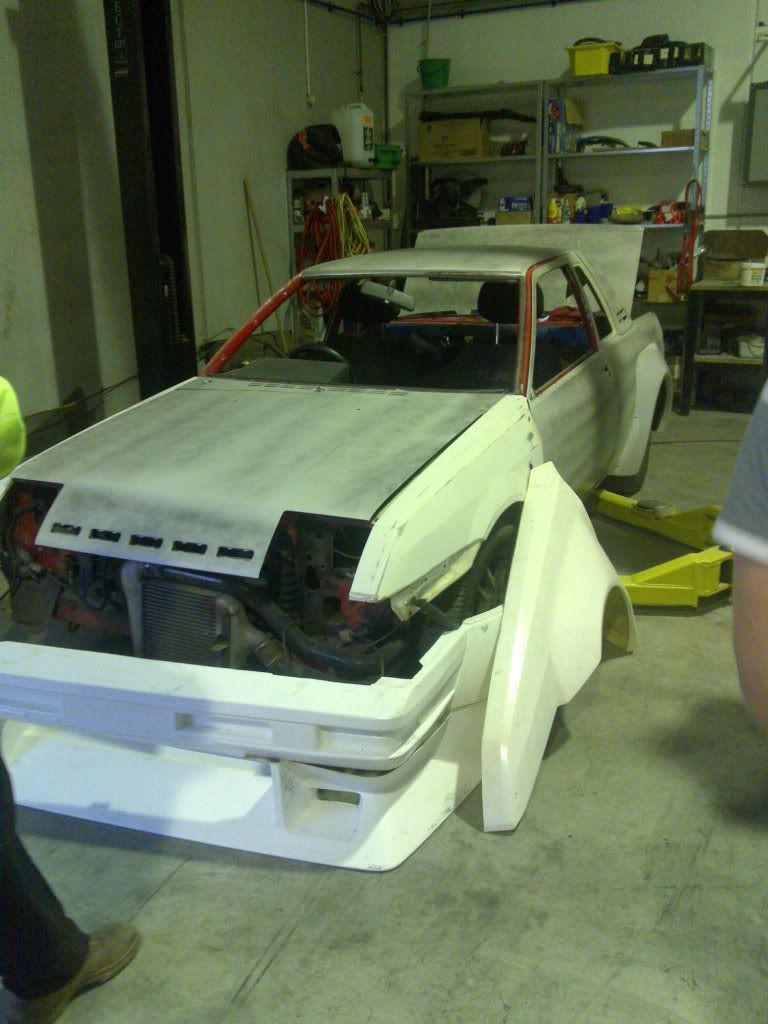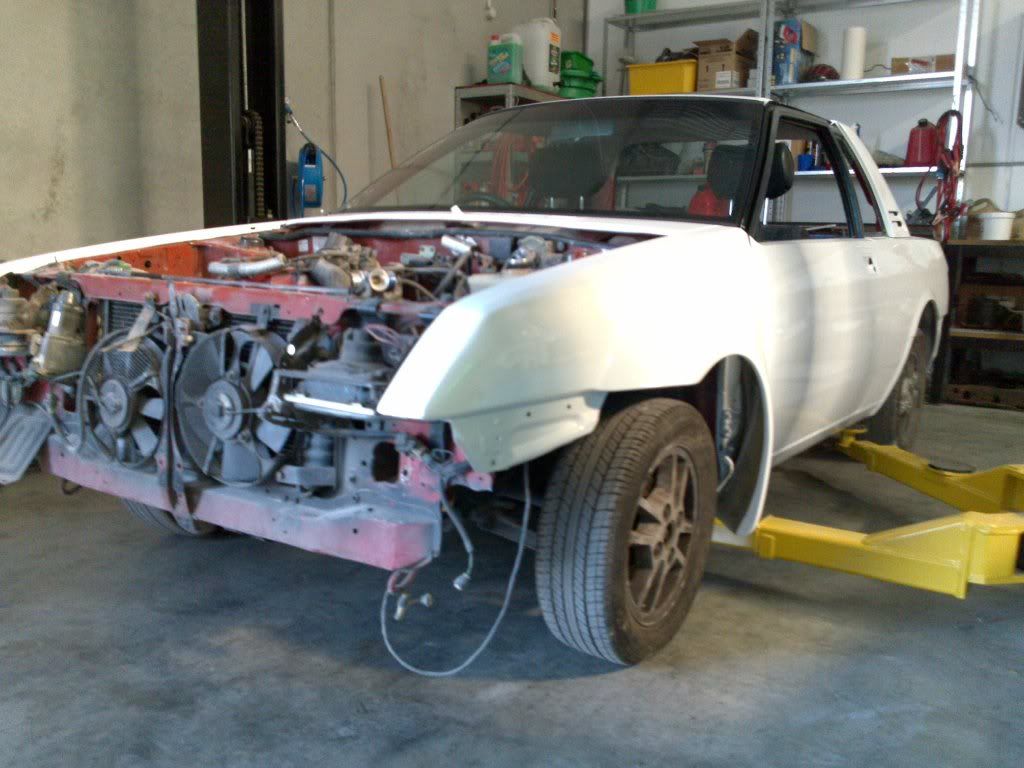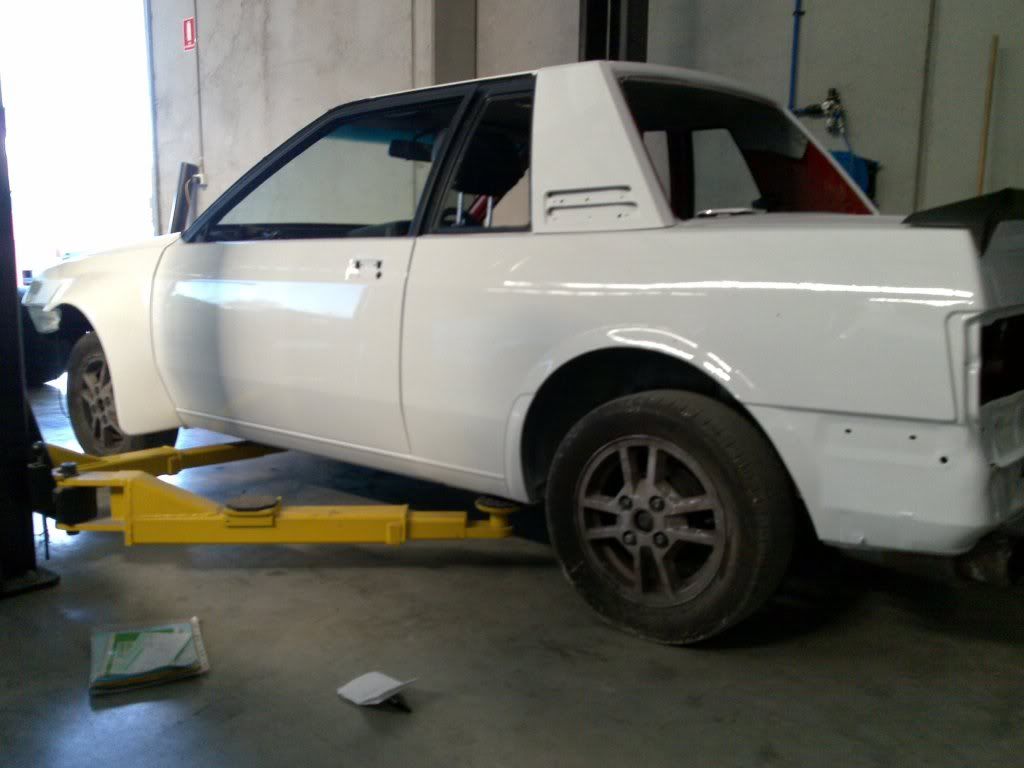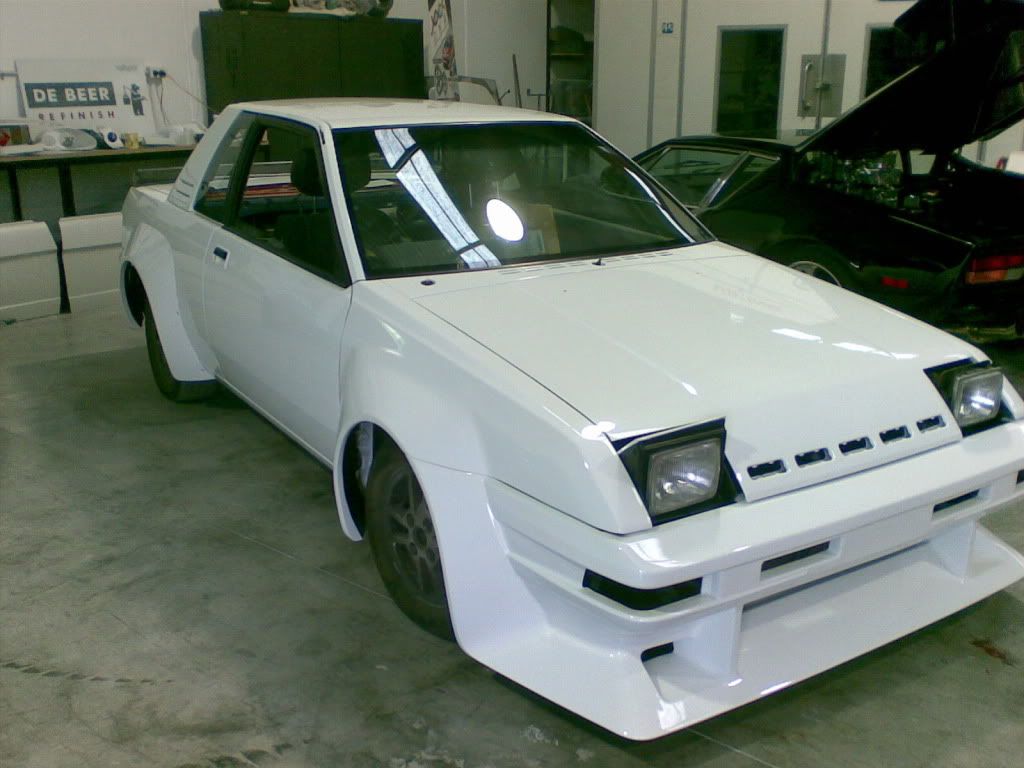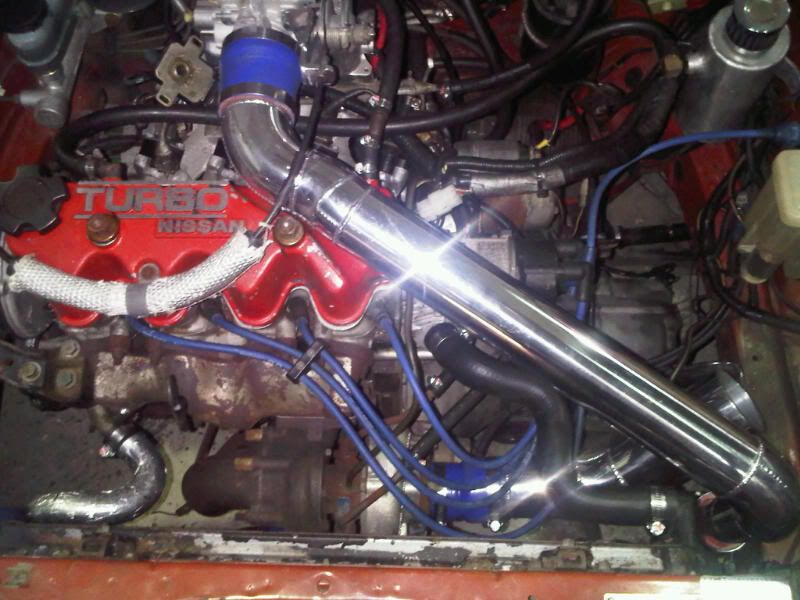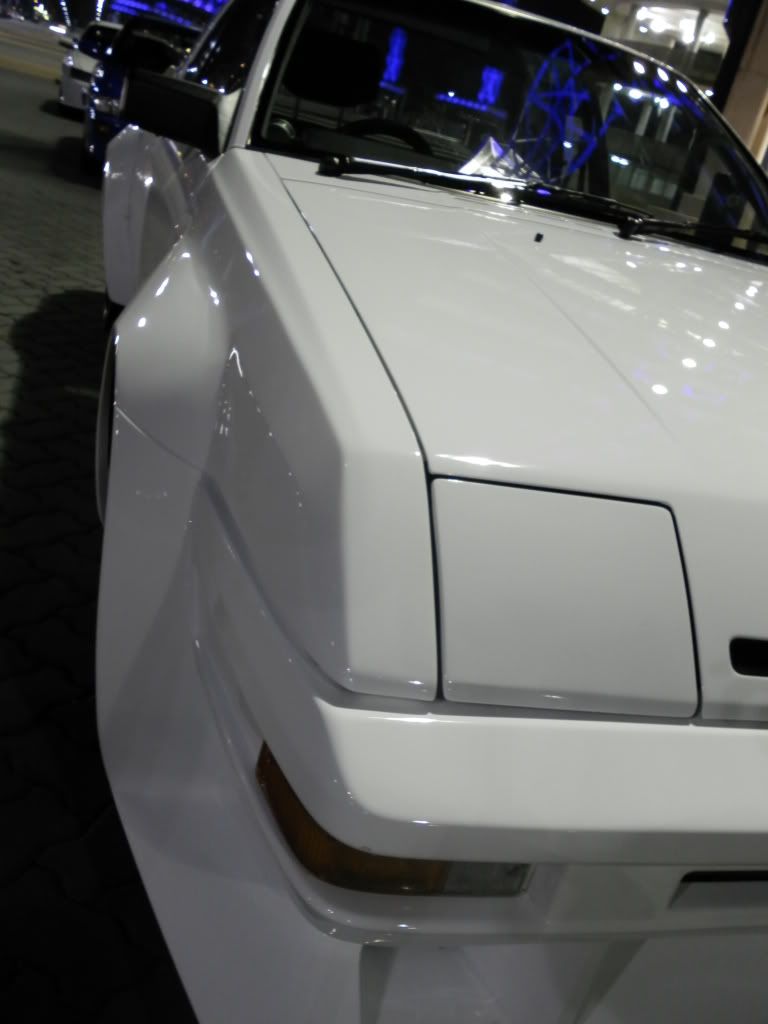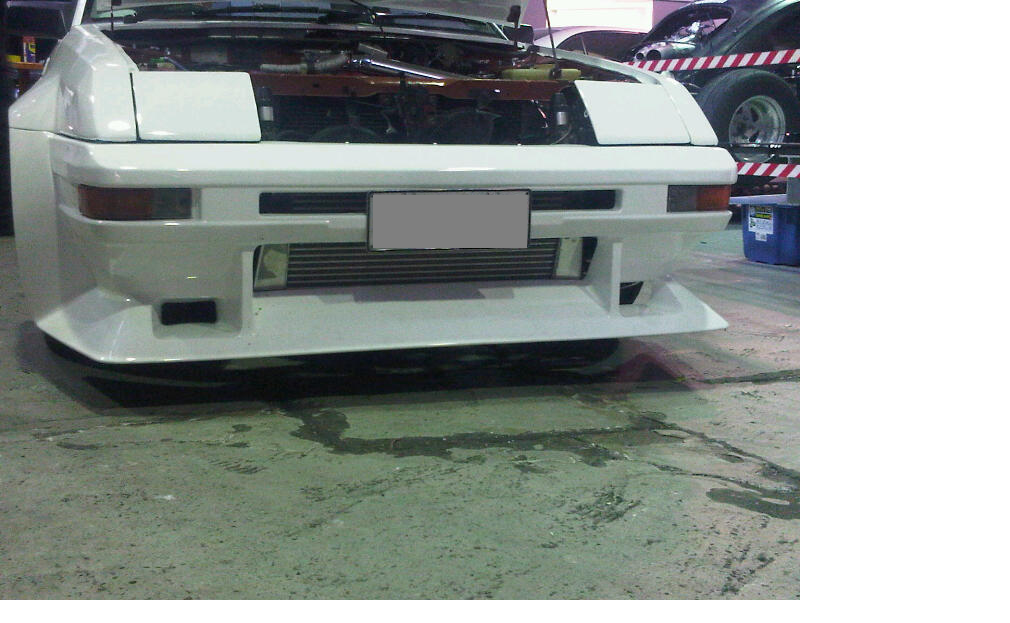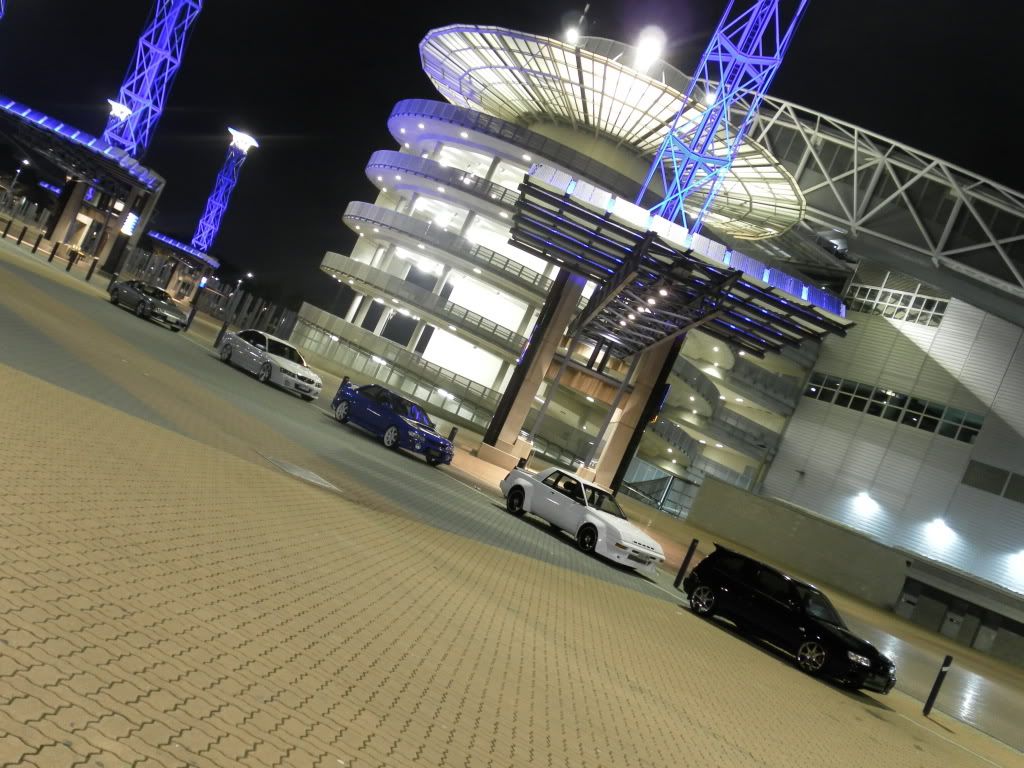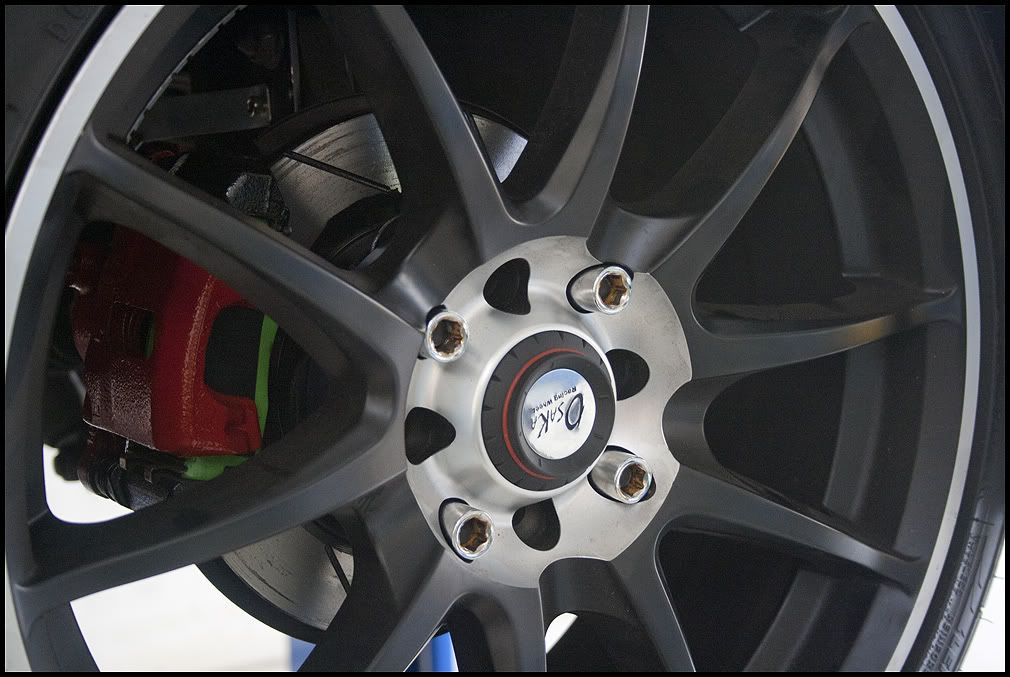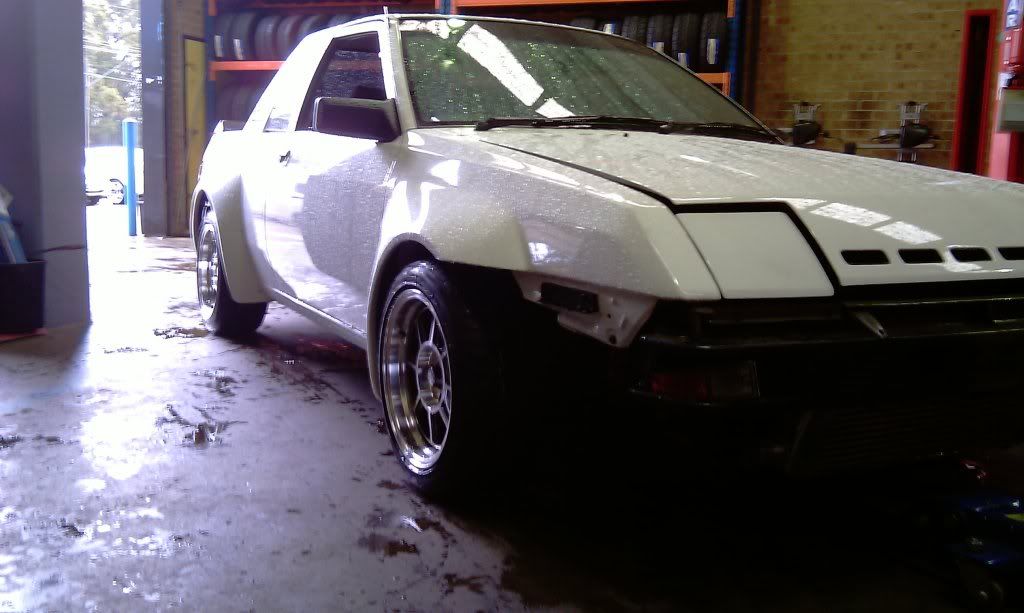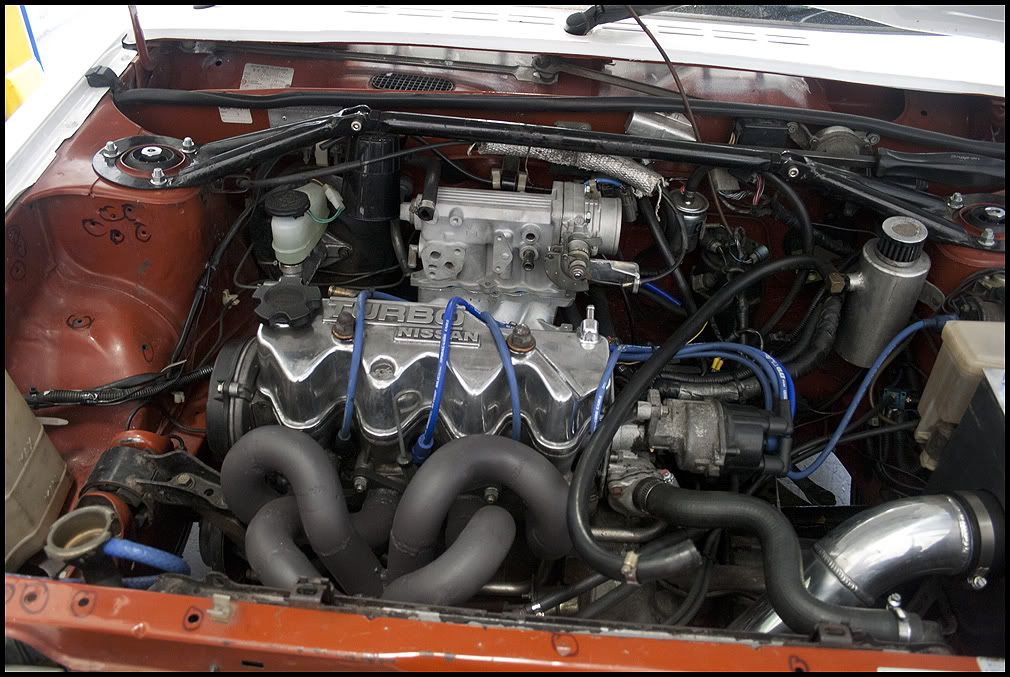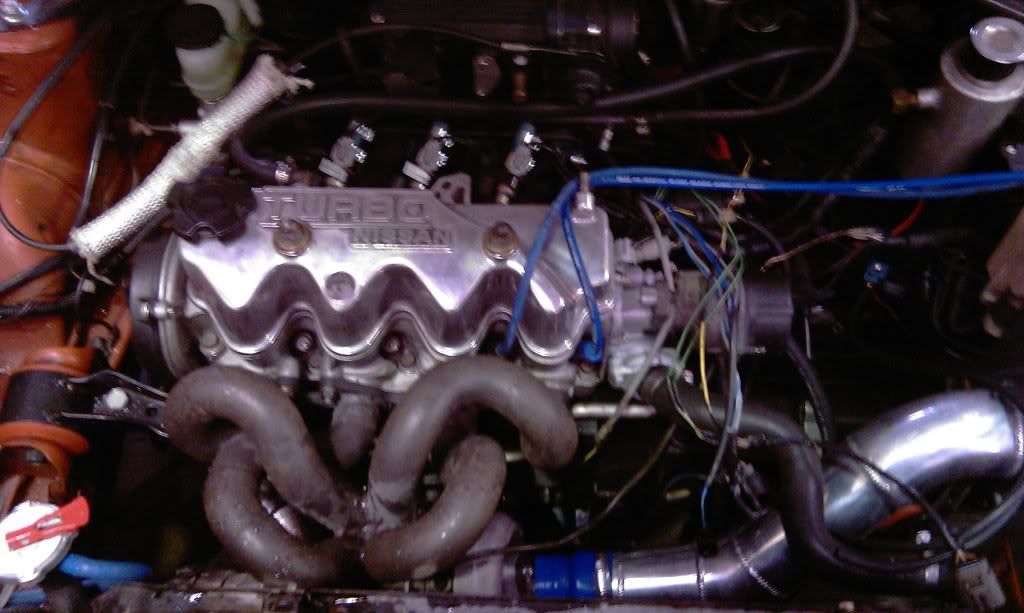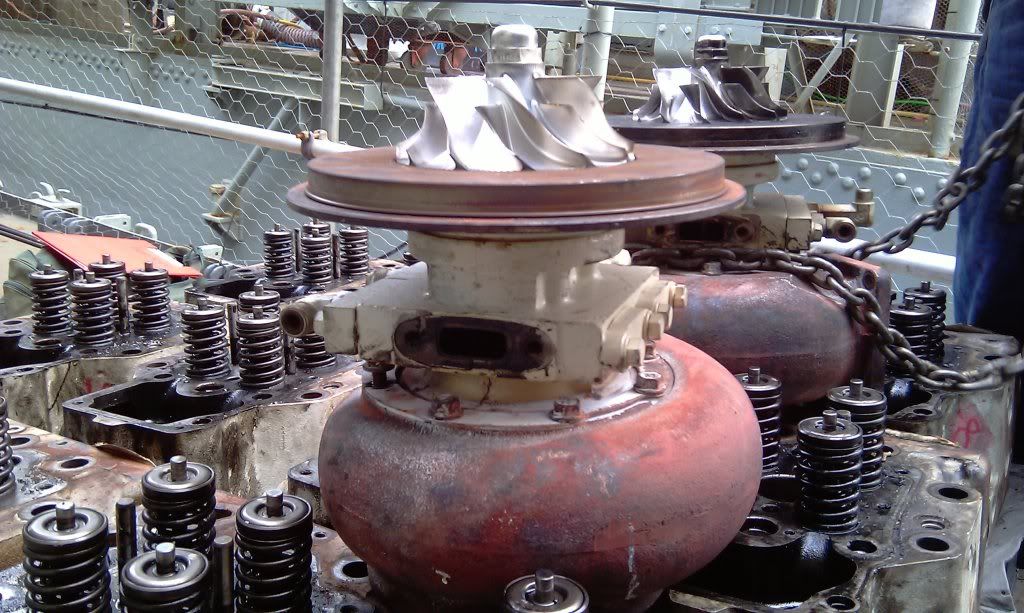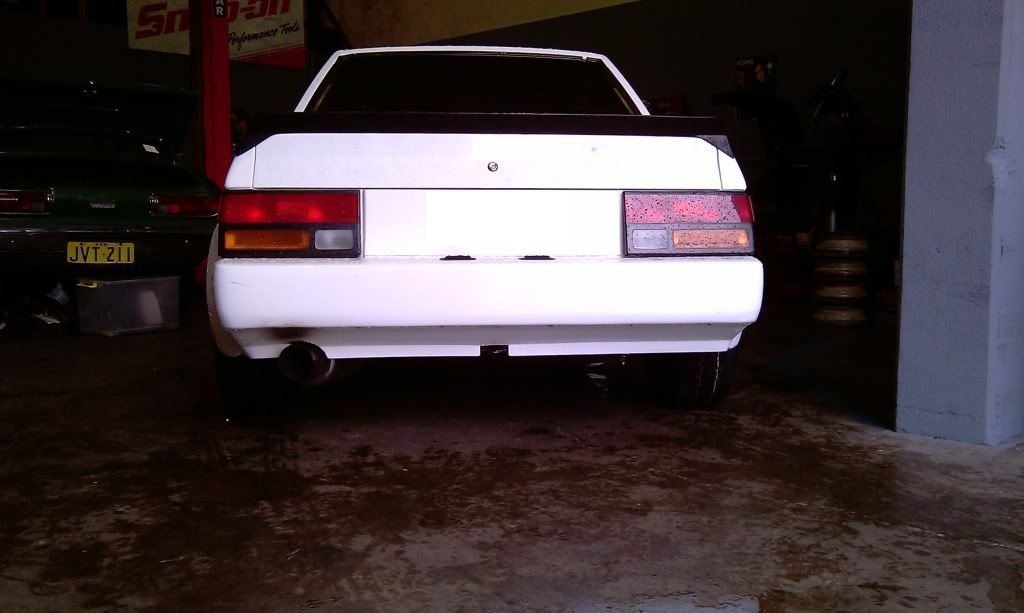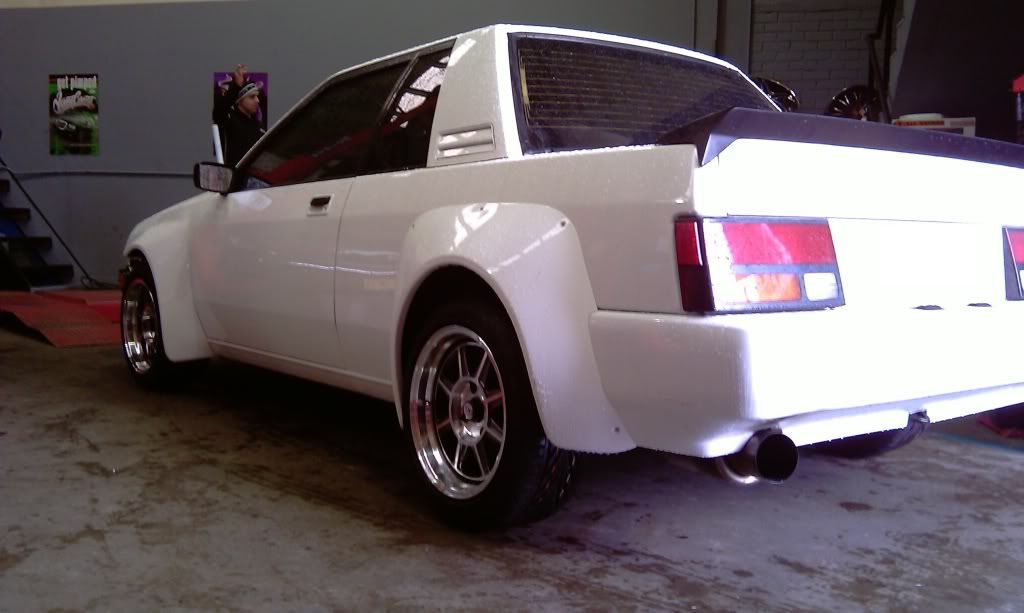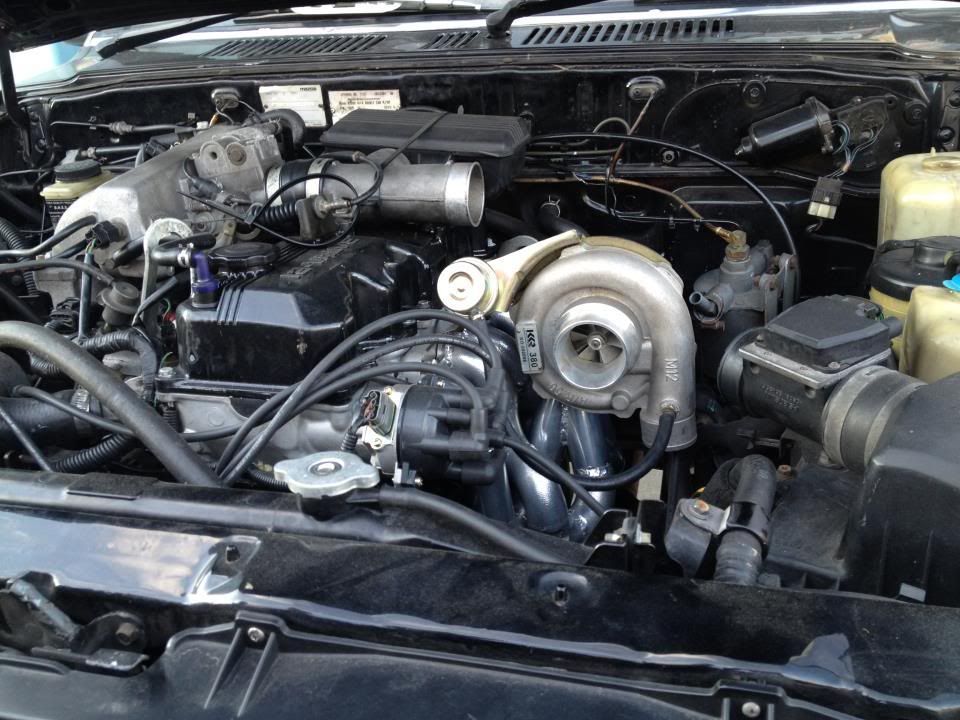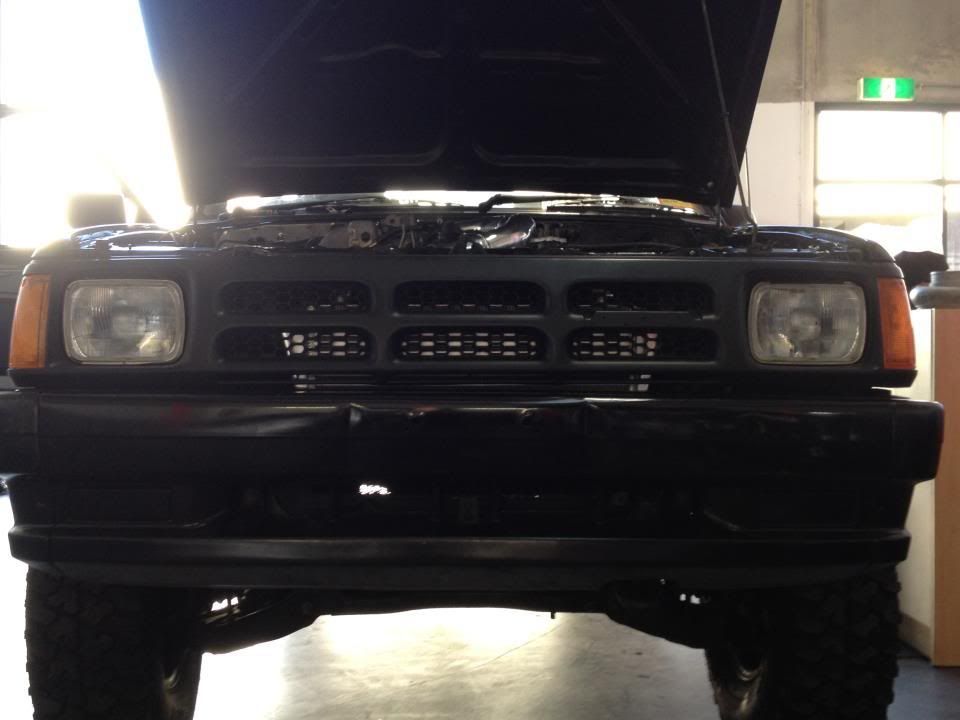 Last edited by
Insane_N12
on Sun Jun 03, 2012 7:39 pm, edited 15 times in total.
---
Insane_N12
Who is online
Users browsing this forum: No registered users and 2 guests