Connect with your social network account
Engine room gets dirty and messed up pretty fast but have to try to take pictures at the right time..
AC is now functioning. Yesterday was a hot day here in Finland and it was funny to test the system. Changed the crank axle wheel from N13 E13 to get compressor's band straight (at the same time had to change also alternator and water pump wheel to fit the alternator band from N13 E13). Here's crank axle wheel comparison N13 E-motor vs. N12 E15ET:
The first condenser tried was leaking at the area marked with red colour: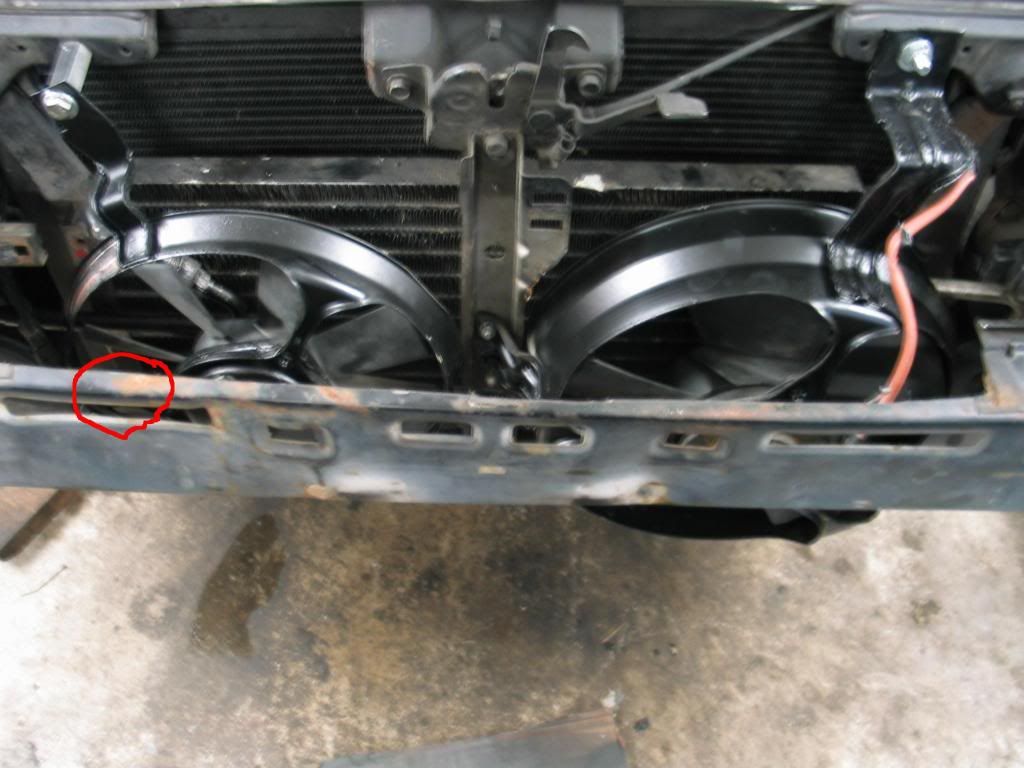 But managed to order a replace part from a breakers yard from our neighbour country Sweden. New Europe-model N13 condensers are rare parts, don't sell those in USA for example, and pretty pricey (about 950 Australian dollars). AC-receiver driers are more universal and easier to find and it was replaced at the same time.
Here's custom tube-pipes to-from compressor because the standard ones didn't fit with the turbo: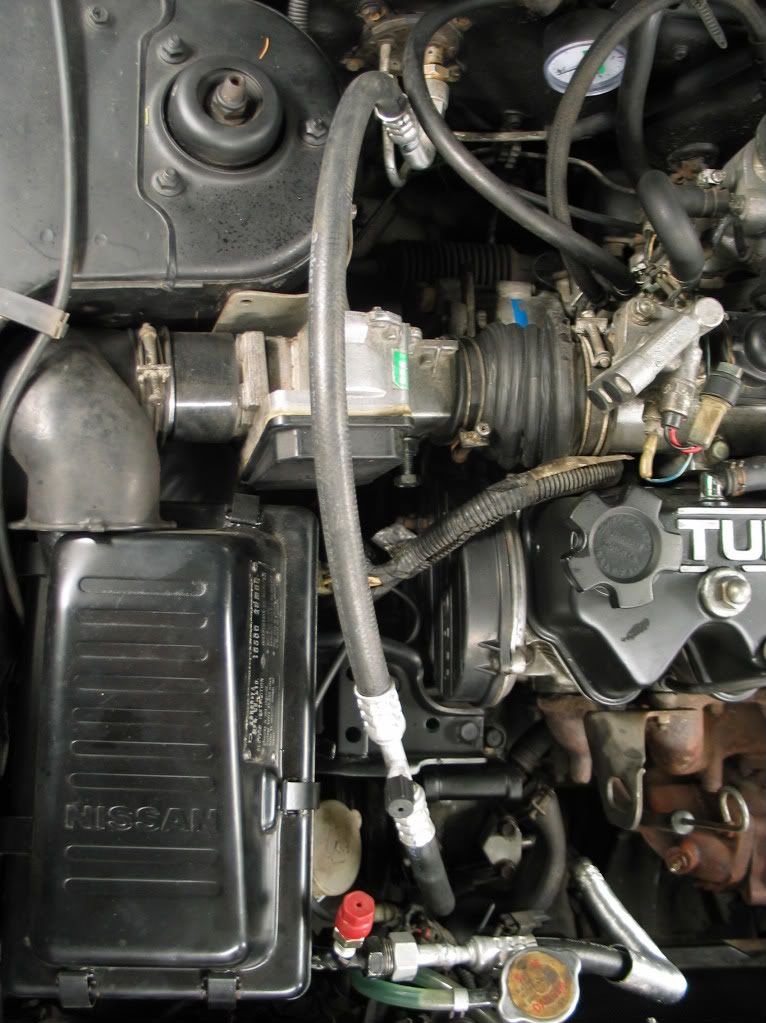 And here's the another "kompressor"

:
AC-idle compensation was easy to connect using a single wire from N13 wiring to E15ET wiring. Without it idle dropped to 350-400/min when the compressor was activated.
Feels that this E15ET gives more than enough power also with the cooling device working so pretty happy with the car now..
B11 Van E15ET
Alfa Romeo 156 V6 -99 *RIP*
Volvo V40 D2 -14
N13 E15ET (a/c) *RIP*
N13 CA16DE s/c (toyota sc12) + ic&wmi
*RIP*
---
grunertee
Who is online
Users browsing this forum: No registered users and 1 guest