Connect with your social network account
**** UPDATE ****
Well, I spent the last week working on the back storage area.
It first started with the all important battery box.
As I had to move the battery to the back, I had to get/make a battery box.
And as I plan on taking small trips in it, Photo get-a-ways trips for 3 or 4 days, (love that the seats fold into a bed),
I wanted to be sure that the battery does not go flat. So I will be adding a battery isolator and a second large battery.
So I decided to make the battery box to fit 2 large batteries. This ended up taking a week to do.
The problem was that it ends up being a very large box in the back, so large, that it meant
my Sub-woofer box would not fit properly (and I would not be F@#ked to make another one)
The spare wheel (which is under the seat) hit and most importantly,
the seats would not fold flat enough to make the bed
So I had to stuff around a lot with it
NOW, those of you that know me, know I like to build strange things,
especially in the steampunk style, So this means that I have plenty of wood,
black vinyl and brass-ish things lying around.
So I decided to give it that more vintage look.
Its not finished, but its close enough for the rego.
And If I say so myself, pretty neat.
I still have to make amp racks and a place for the computer, but all that can come later.
So here is the before photo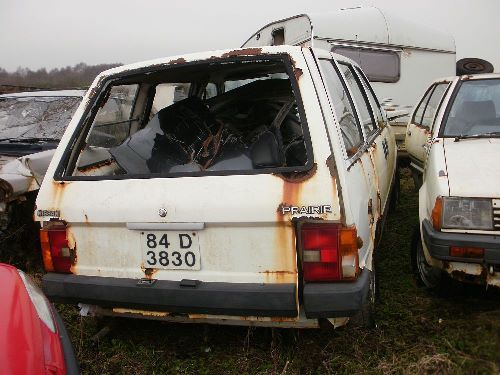 And here are some photos of it now
New back deck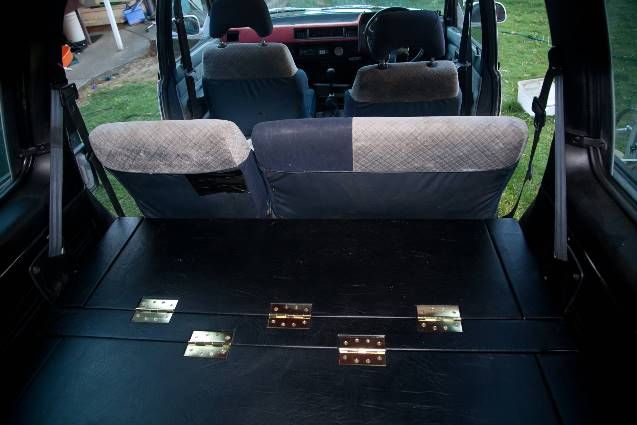 As you can just see, the Battery box looks like an old trunk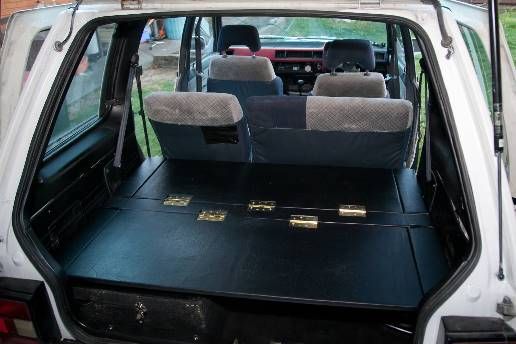 I'm still in love with those twin exhaust, YUM


Just enough room for me to just squeeze my camera bag in...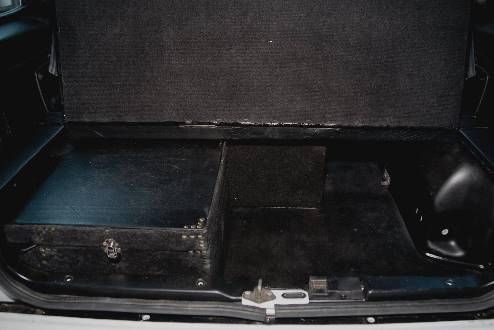 An even closer look


A look inside the battery box
And yes, there is a cover that goes over the fuse box, and yes it is vented to outside the prairie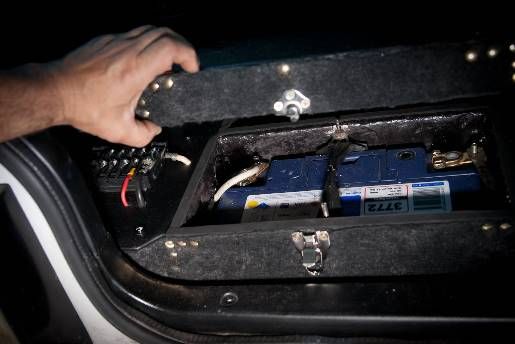 In this shot you can see the second compartment for the Axillary battery
The box is made from wood that then was covered with fibre glass.
So, Why is there so many hinges, Well you can see that there is 2 large moving panels
As is, you cant fold the seats down to make the bed,
when you flip the panel back, there is just enough room


And attached to the panel is the Sub-woofer box, which also flips out of the way
Yes, I ran out of carpet in the last little bit, finish it when I get to the amp rack.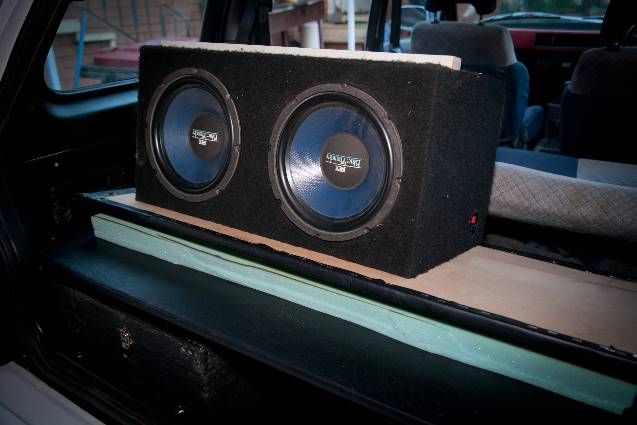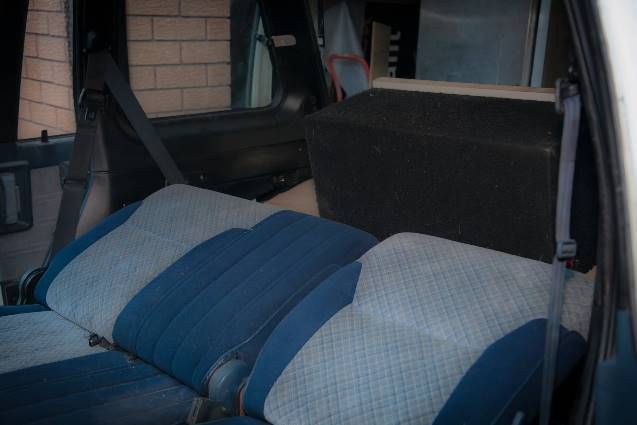 And too make it a really comfortable sleep, I'll be using a 10cm mattress
and where will that live, well, it fits nicely on the deck in two peace.
I still have to cover them (with black covers) but this give you an idea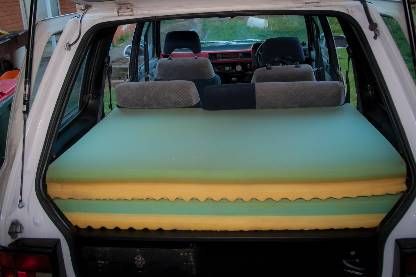 ---
Valentich
Who is online
Users browsing this forum: No registered users and 1 guest