Connect with your social network account
I've been playing around with her again, painted it red oxide primer a few months ago.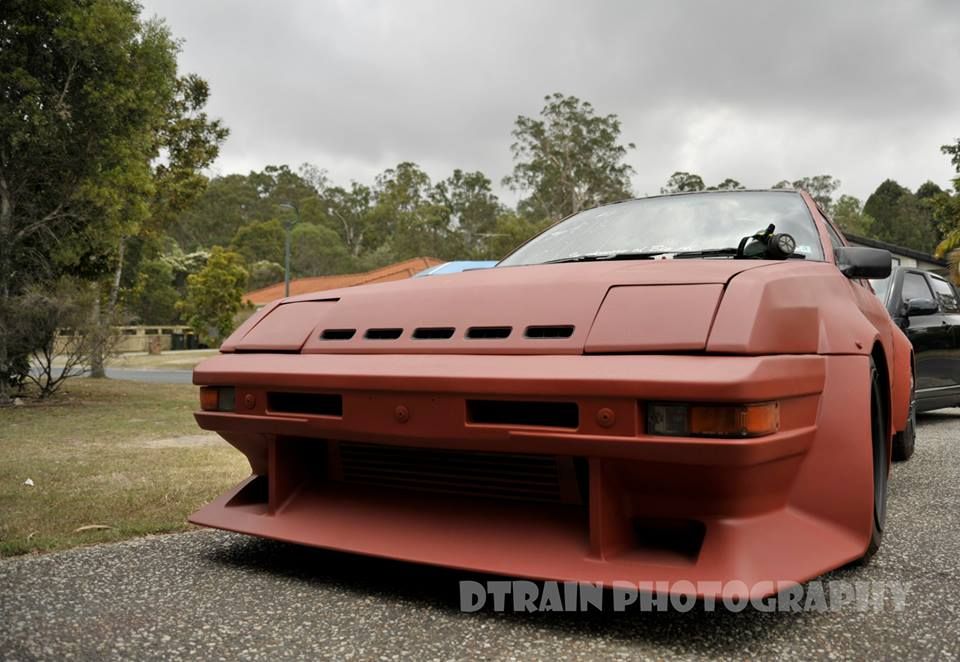 then metal flaked and lace the roof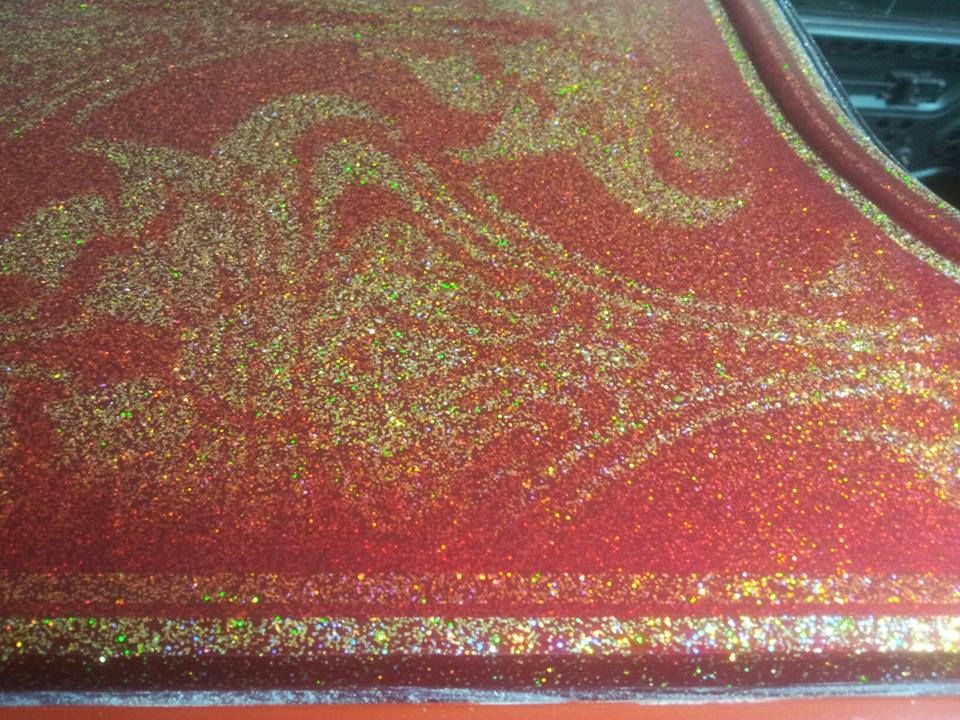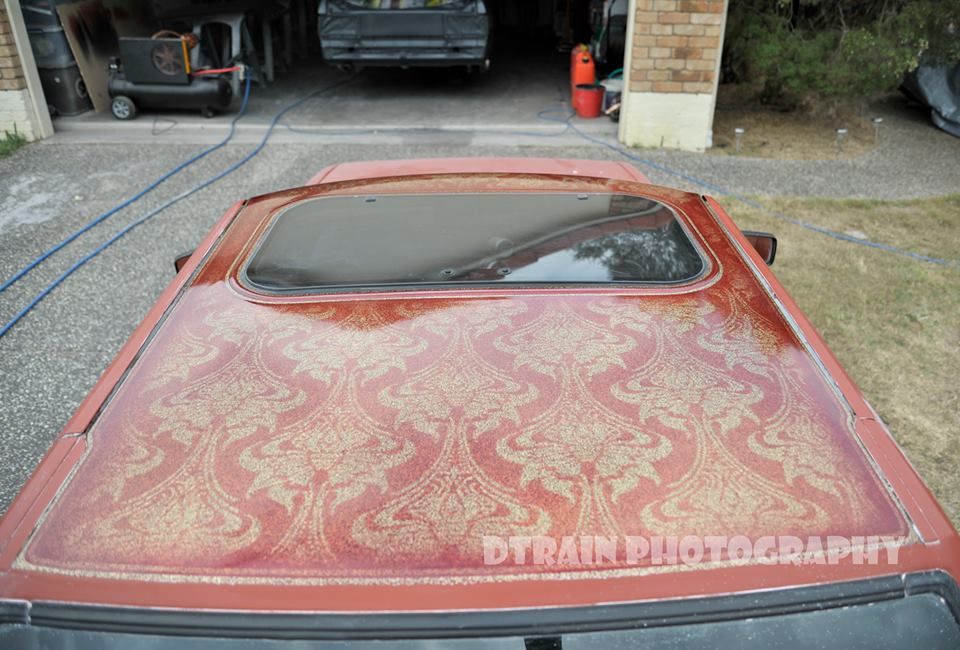 and cream scallops on the body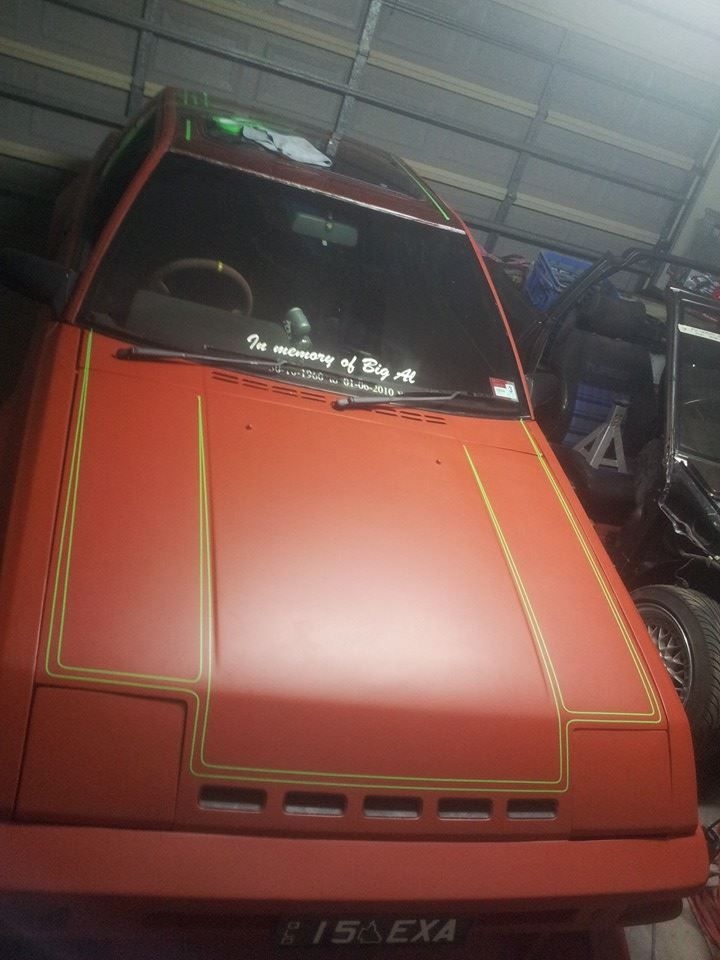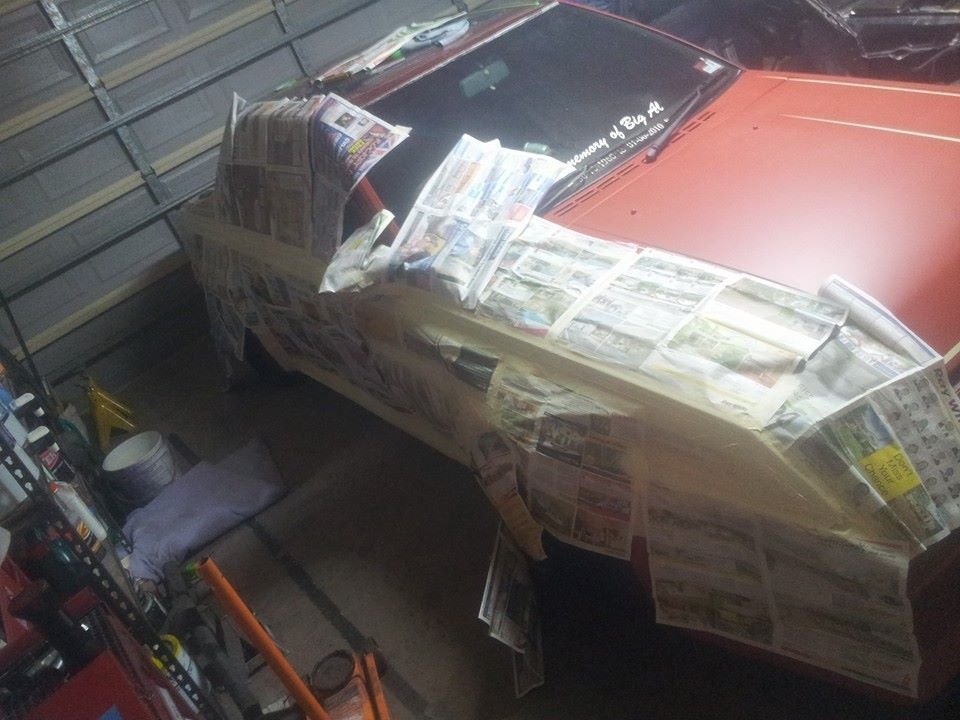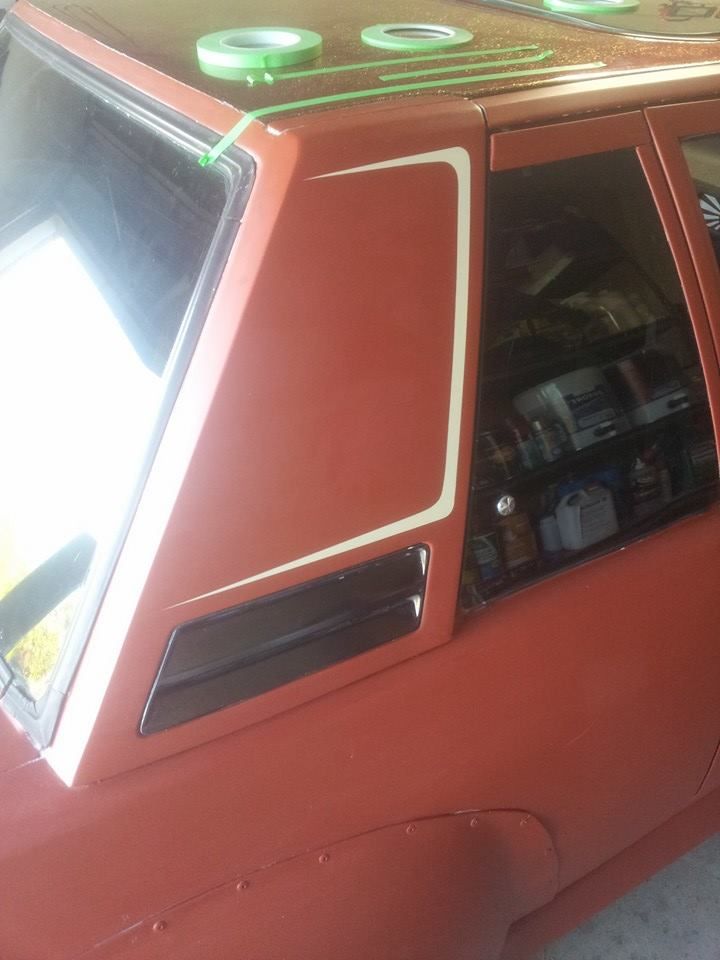 I am in the process of pinstriping the scallops out with black. I will them add some pinstriping to the boot and bonnet, and a logo to the doors.
the wheels will also be painted with the same gold flake as the roof over the metallic maroon that's also used on the roof.
if you's want to see what has been keeping me busy besides my exa's, head over to my facebook page and give it a like....
https://www.facebook.com/pages/Kaneo-Cu ... ?ref=br_rs
---
15exa
Who is online
Users browsing this forum: No registered users and 1 guest