Connect with your social network account
chipping away at it.............
freshly painted, colour is rio latte from k12 micra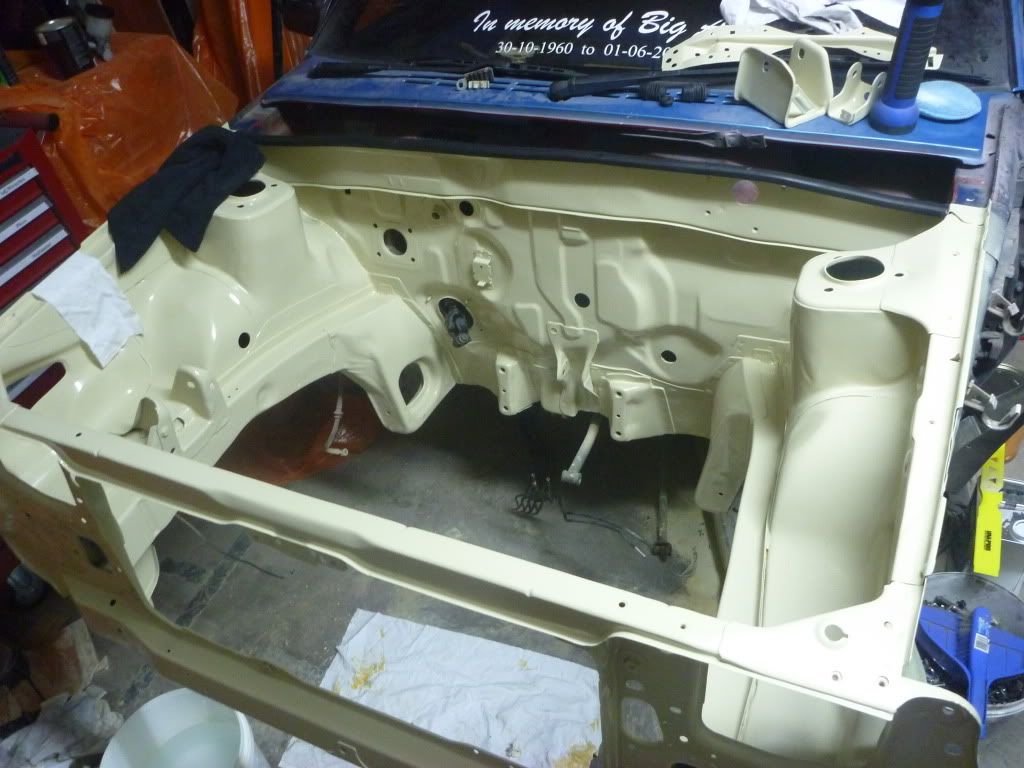 booster painted and polished
i was goin to paint all the alloy parts black, along with brake and fuel lines, decided instead to sand blast and satin clear coat them. i'm glad i did, gives a more mechanical feel, and the black would have probably stood out way too much. very labourious, but well worth it i think, what yous rekon?
assembly begins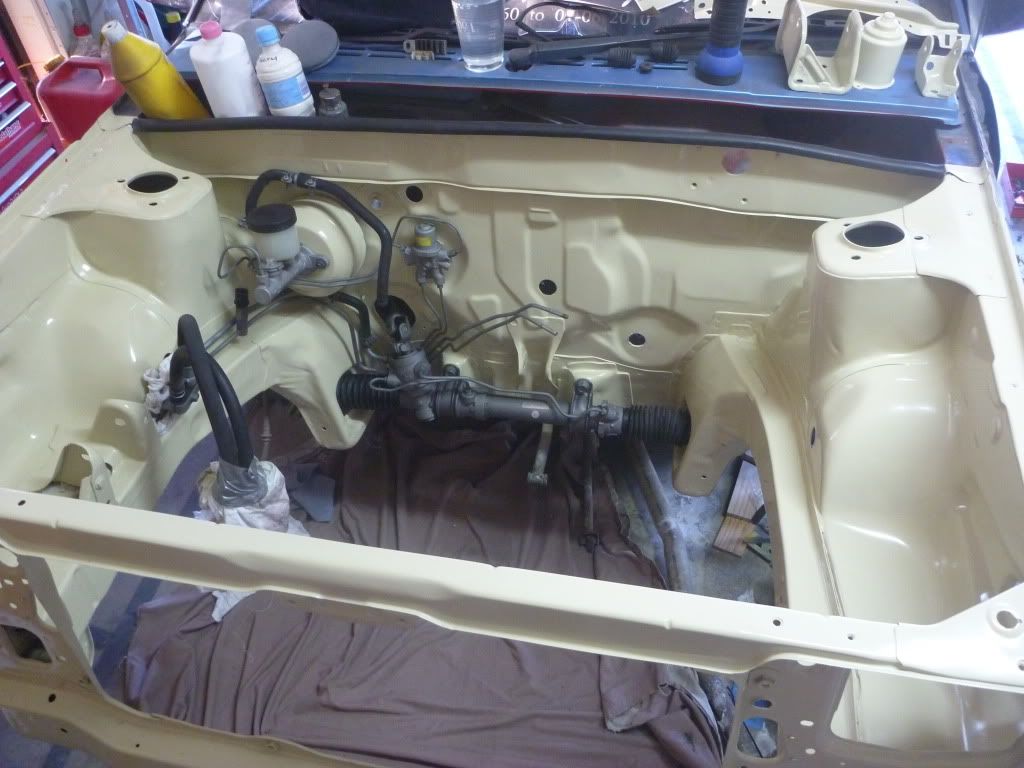 completely stripped down the wiper motor to detail out, i wish i had of spent a few more minutes on the front cover, must have been one of those days...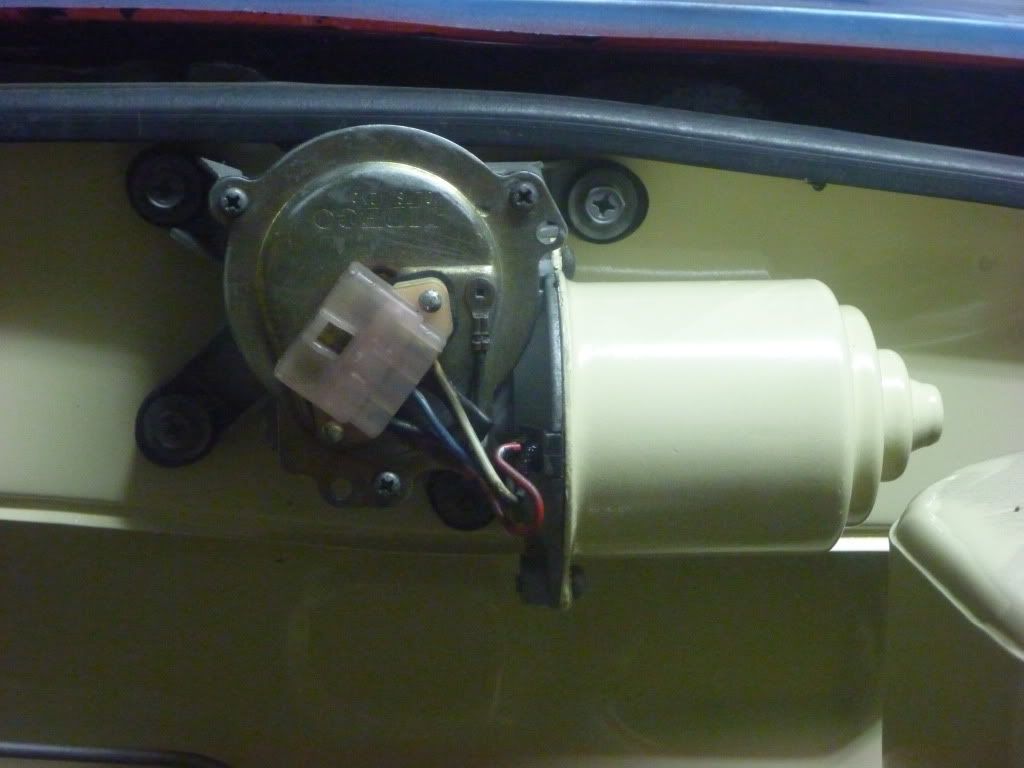 chassis blacked the wheel arches too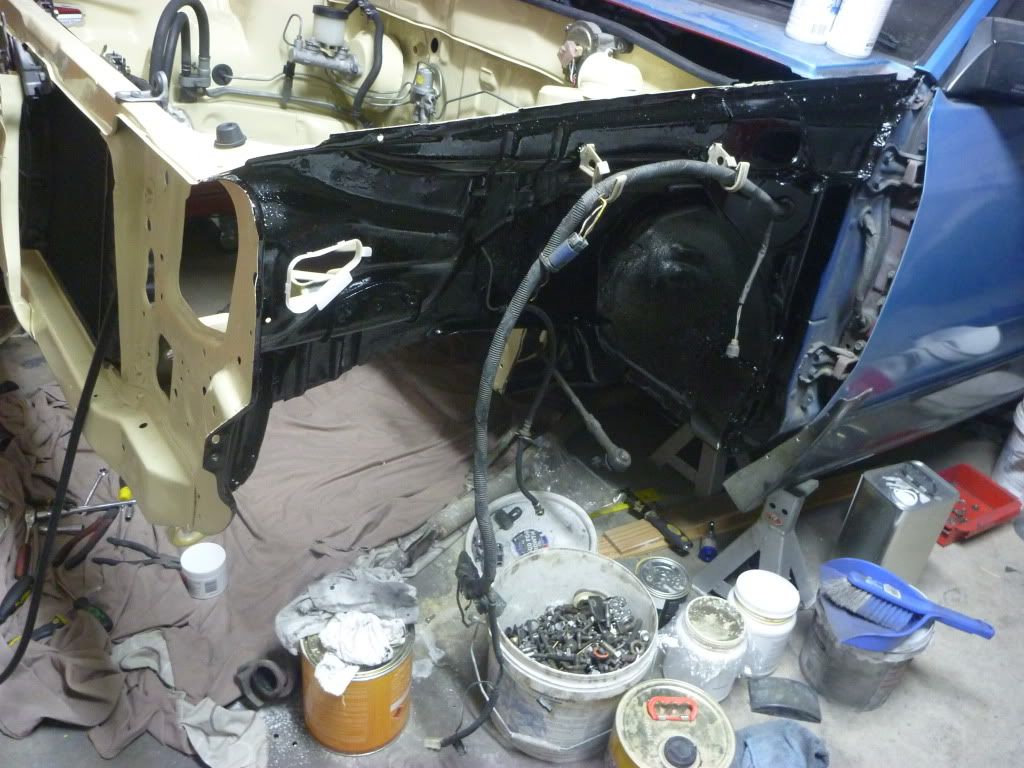 also just realised tonight that i have smoothed over a hole that i need to mount the drivers headlight cover thingy, damn..... out comes the drill and hopefully steady hands.
let me know what yous think
---
15exa
Who is online
Users browsing this forum: No registered users and 2 guests