Connect with your social network account
This might the easiest master cylinder conversion in history.....
I works only with the EXA configuration with external proportioning valve.
1. Buy Toyota 'Prado 95' master cylinder:
KZJ95 NON ABS 5Speed Manual Transmission 3/2000 to 2/2003
RZJ95 NON ABS 7/1996 to 5/200,
VZJ95 NON ABS 7/1996 to 2/2003
This one was $150 delivered from ebay.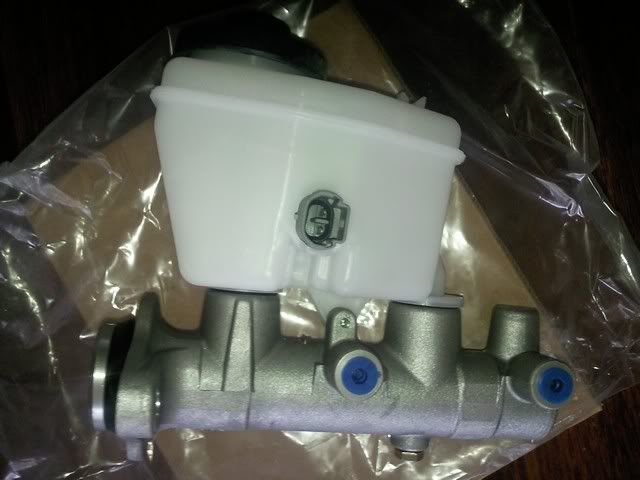 2. Remove Exa master cylinder (two pipe nuts and two mounts to booster)
3. Adjust booster rod length by adjusting screw. Easiest way is to depress the pedal, hold with vice grips and screw in. It needs to go in 3mm, to account for the difference in master cylinder pistons.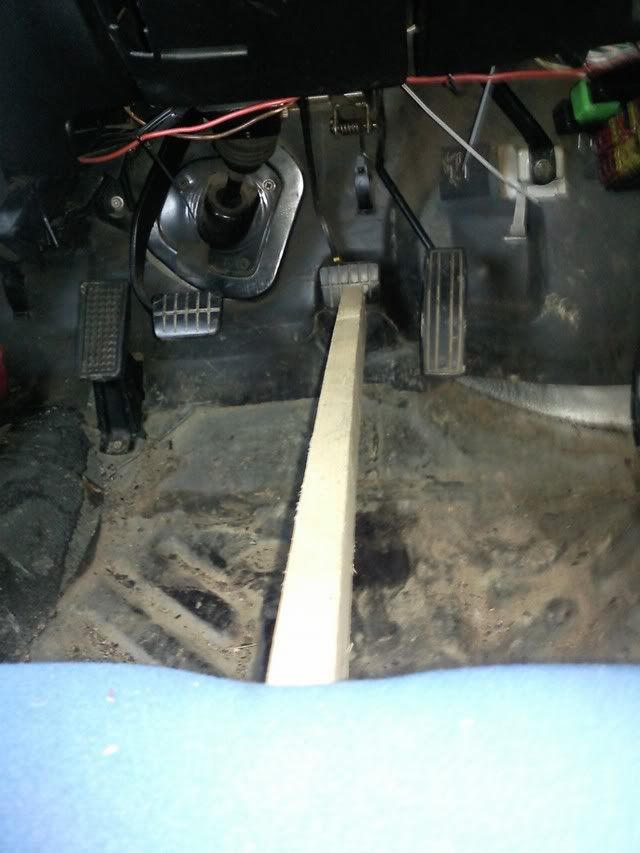 3. Install Prado master cylinder
4. Bleed brakes.
finished. (almost)
If you want the 'low brake fluid warning light' to work you need to wire in this fitting:
C
---
Callumgw
Who is online
Users browsing this forum: No registered users and 1 guest