Connect with your social network account
Posts: 1227
Joined: Fri Aug 25, 2006 1:49 pm
Location: South Brisbane
ok Firstly I have stolen this Idea from BennyET....
ok I have noticed my gearbox pops out of 5th gear and I have always thought it was the sincro gear on its way out. but after talking to Benny he informed me of his mod. So I put my hand on the engine, gave it a bit of a wiggle and sure enough it wobble like a bitch chucking a wobbly.
I was talking to Benny and . N/A Dampeners which are solid metal not those pissy little shocks....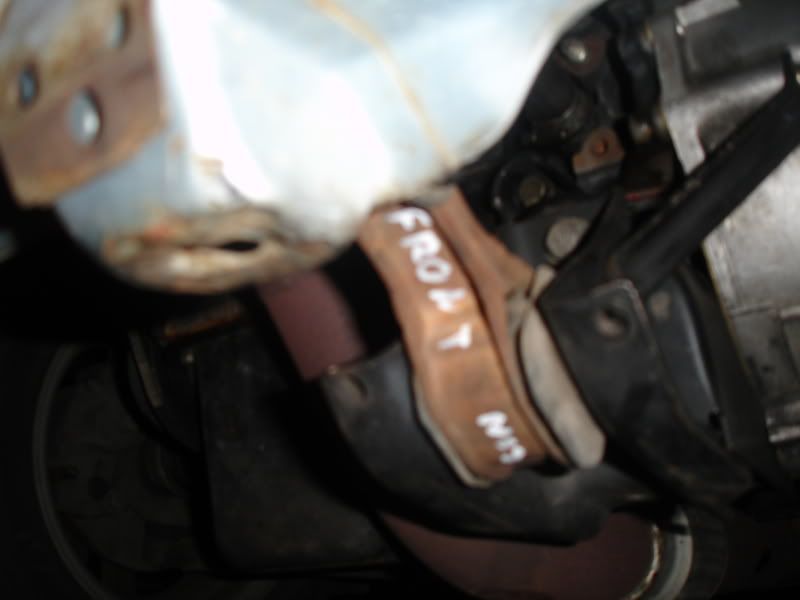 And the back one
Thanks Benny, lets hope this helps with 5th gear popping out.
hope you guys like this one. Ill let you know when I take it for a wrap tomorrow to see the effect
Cheers,
Dexi
---
dexi_styles
Who is online
Users browsing this forum: No registered users and 1 guest