Connect with your social network account
Hey Im trying to do a similar setup to this in an exa I bought recently. when I bought the car it had already had a battery to boot relo done but all of it had be taken out.
I've managed to try and get it together but I'm having some trouble locating all the wires that I need to connect up to the +ive.
I've Identified the started (yay good job) and two wires in the pic below. From what i've seen in this post theres 4-5 more that I need to find but I dont know how/where to look for them.
any help would be appreciated guys.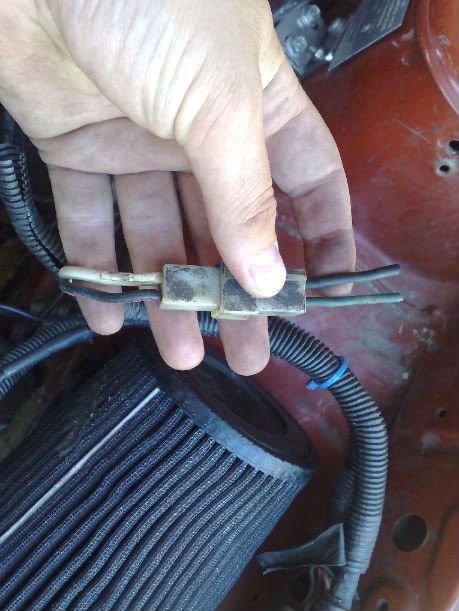 Last edited by
txateu
on Fri Jan 16, 2009 8:32 pm, edited 1 time in total.
cheers Michael,
---
txateu
Who is online
Users browsing this forum: No registered users and 1 guest