Connect with your social network account
Administrator

Posts: 52
Joined: Wed Jun 05, 2013 12:27 am
Location: Adelaide, Australia
Contact:
Hey all,
Earlier this year, Photobucket took it upon themselves to prevent access to 3rd party image sharing -- in layman's terms, any picture that was uploaded to a Photobucket account cannot be shared without paying a subscription fee of $399/yr. Bit of a rip off much?
Anyway, as a result, nearly
every single image
that was on this forum is now showing an error, as most members used Photobucket as an image storage solution. An example of what an image now looks like, is as shown below: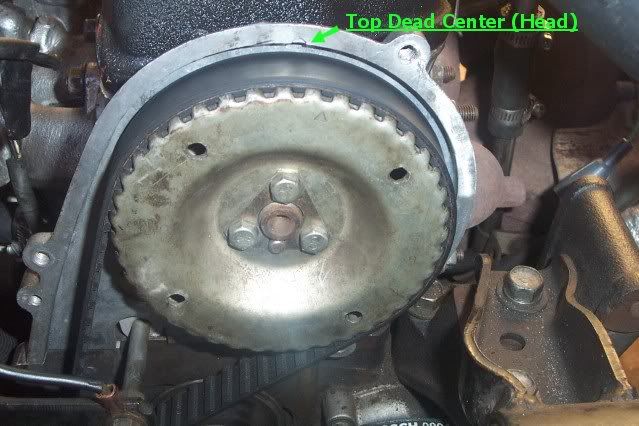 Just thought I would let you all know that I am working hard at retrieving all these images and hosting them on the N12Turbo.com servers
for life
so this sort of situation doesn't happen again.
So over time, you may see guides, articles & members rides with pictures again (woohoo!), but this is a seriously resource and labor intensive process, so it is going to take quite a bit of time to get all the images restored.
If you notice a post or thread in the forums that is showing errors on photos, and you really want to see those pictures, post that thread's link here and I will make it a priority to restore those images first.
Thanks everyone, and merry christmas from N12Turbo.com
--------------------
-- Log --
--------------------
Threads / guides / articles with restored images so far are listed below:
- ARTICLE SUBMISSIONS -
How to correctly install a timing belt -
viewtopic.php?f=26&t=7302
DIY custom exhaust manifold -
viewtopic.php?f=26&t=7477
- MEMBER'S RIDES -
Renegade's CA18DET Powered GXE Pulsar (updated 16-06-08) -
viewtopic.php?t=3982
---
KiloooNL
Members Ride:
http://forum.n12turbo.com/viewtopic.php?t=6786
85 ET, M/tech LT10X, T28, FMIC 2.5" Stainless Piping, 3" Intake, Dump n Zorst, JDM Inlet, CA18DET Injectors, Bosch 040, Bodykit, 17s
---
etking
Who is online
Users browsing this forum: No registered users and 1 guest